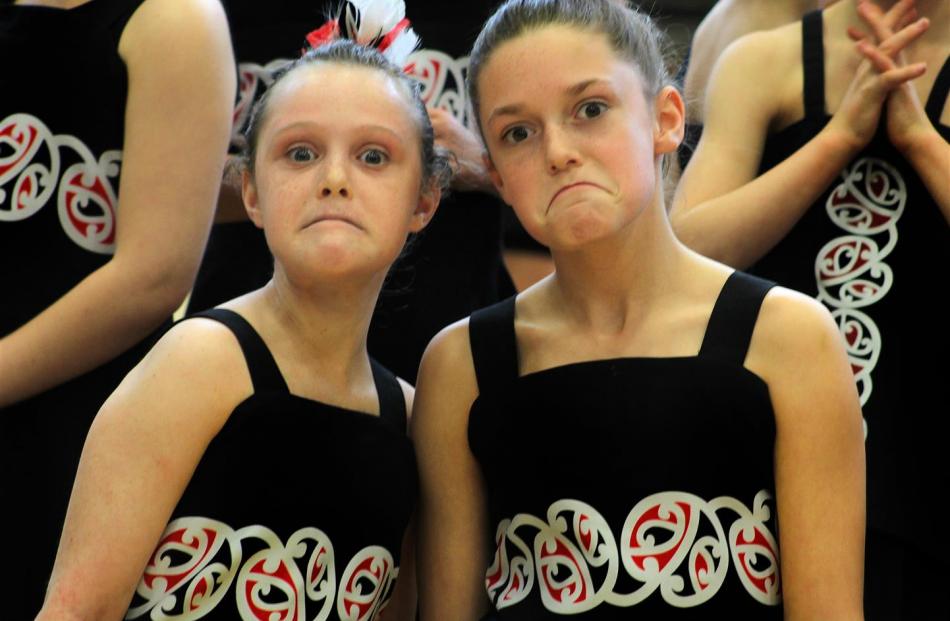 Thousands of performers and supporters have been pouring into ILT Stadium Southland this week for the 10th anniversary of Polyfest by Miharo.
More than 120 kapa haka groups from across Southland, South and Central Otago, and the Chatham Islands have been taking part in the six-day music and dance festival - which ends today.
This year about a dozen new schools took part in the event, which is being hosted by Miharo, formerly known as the Murihiku Maori and Pasifika Cultural Trust.
Miharo director Pauline Smith said the festival gave young people, from early childhood centres to secondary school groups, a chance to celebrate culture with the Southland community.
''It's an opportunity to uplift culture. We originally focused on Maori and Pasifika culture but it has very quickly grown to include a diverse range of cultures,'' she said.
The festival helped participants to be proud of who they were and where they came from, she said.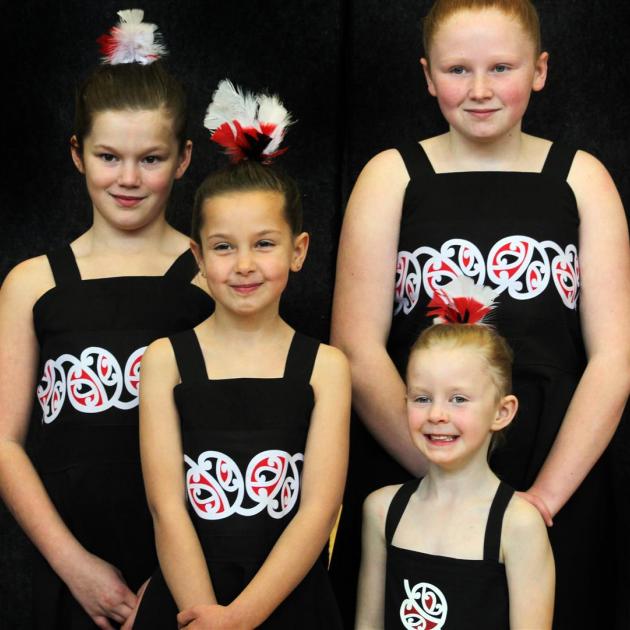 Pupils dressed up in traditional costume, each with their own unique spin which represented their school.
''Song is very much a part of who New Zealanders are.''
After 10 years of organising the event, it ran ''a bit like a beehive'', with schools moving in and out throughout the day, she said.
''Things have gone really great and everything has flowed smoothly.''
This year, Te One School Wharekauri Rekohu Chatham Islands participated for the first time.
''One of the teachers at the school in the Chatham Islands is a graduate from Southland. She got in touch and thought it would be great to get involved.''
Since 2009, Polyfest had grown from a one-day event to a six-day event because of an increase in demand from schools wanting to take part, she said.
Last night, high school-aged competitors performed at the stadium with special guests, New Zealand musicians King Kapisi and Che Fu.
Performances from the event were livestreamed on the Miharo Murihiku Facebook page along with photographs of each performance.