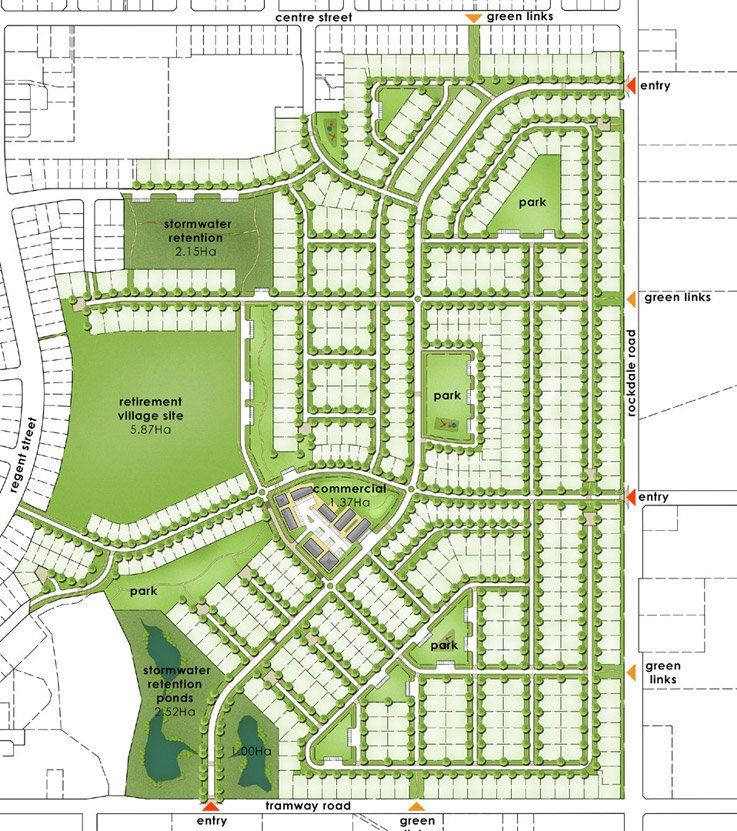 A hearing panel has approved rezoning an area of Invercargill for construction of what has been described as the largest housing development in the area.
However, Invercargill city council still needs to confirm the recommendation for the 600-section development.
A hearing was held last month when Bonisch Consultants Ltd on behalf of Te Puawai Developments Ltd lodged a private plan requesting a change to the council"s district plan.
They wanted to rezone the 70ha site from rural to residential to allow the construction and development.
The subdivision is planned for a block of land at Invercargill"s eastern limit, between Tramway Rd and Centre St, flanked by Rockdale Rd and Regent St, and would create more than 600 sections, including a retirement village, commercial hub and large green areas.
A report from a hearing panel composed by independent commissioners Allan Cubitt and Muriel Johnstone and Invercargill city councillor Darren Ludlow stated it approved the request.
Among their decisions, the panel believed the development met and helped address the housing shortage in the area as the Southland Housing Situation Analysis report noted there was an existing housing shortage of 1659 houses.
"It is very clear that proposals such as this are critical to the future of Invercargill and Southland as a whole,"" the panel wrote in their report.
Commissioners also highlighted an extensive consultation was carried by the developer with community and iwi and they would continue to be involved with the development as the land was located next to the Murihiku marae.
"This has led to the subdivision be called Te Puawai — meaning 'to come out of the flower".""
The panel also accepted the subdivision could be serviced across the current Three Waters infrastructure.
The decision made by the panel was to approve the plan change.
However, as the council could not delegate its authority to make decisions on the district plan, councillors will need to ratify the decisions and to give effect to them on tomorrow"s performance, policy and partnerships committee meeting.
If council approves the recommendations, the changes will be notified and if no appeals are received within the statutory timeframe, council will make the necessary changes to its district plan.