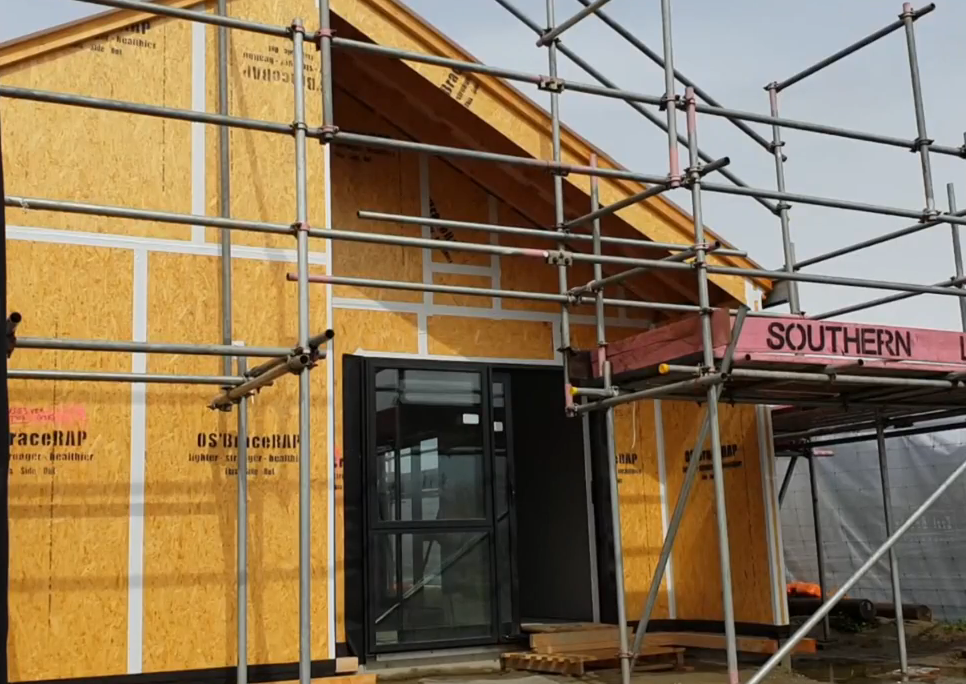 The ballot has opened for the first 10 Kiwibuild homes in Wanaka.
The four two-bedroom and six three-bedroom standalone houses will cost between $565,000 and $650,000.
The properties, located in the Northlake subdivision, will be ready for families to move in to by Christmas.
A total of 211 Kiwibuild homes will be built in the subdivision over the next two years.
Last week, Housing Minister Phil Twyford said the Queenstown-Lakes district had been "absolutely hammered by the housing crisis" and it was appropriate to be offering Kiwibuild homes in the most expensive region in the country. 
The ballot for the first 10 homes is open for four weeks. First-home buyers and some "second-chancers" are eligible to enter.
Prospective buyers must provide proof of financing, earn less than $180,000 for a couple, or less than $120,000 for an individual, and be willing to sign a statutory declaration saying they will not sell or rent out their home for at least three years.
The Northlake development is a master-planned community adjacent to Wanaka township, which will comprise more than 800 homes.
It will also have its own village centre, with shops, playground, childcare and healthcare centres, dining options and small business office space.