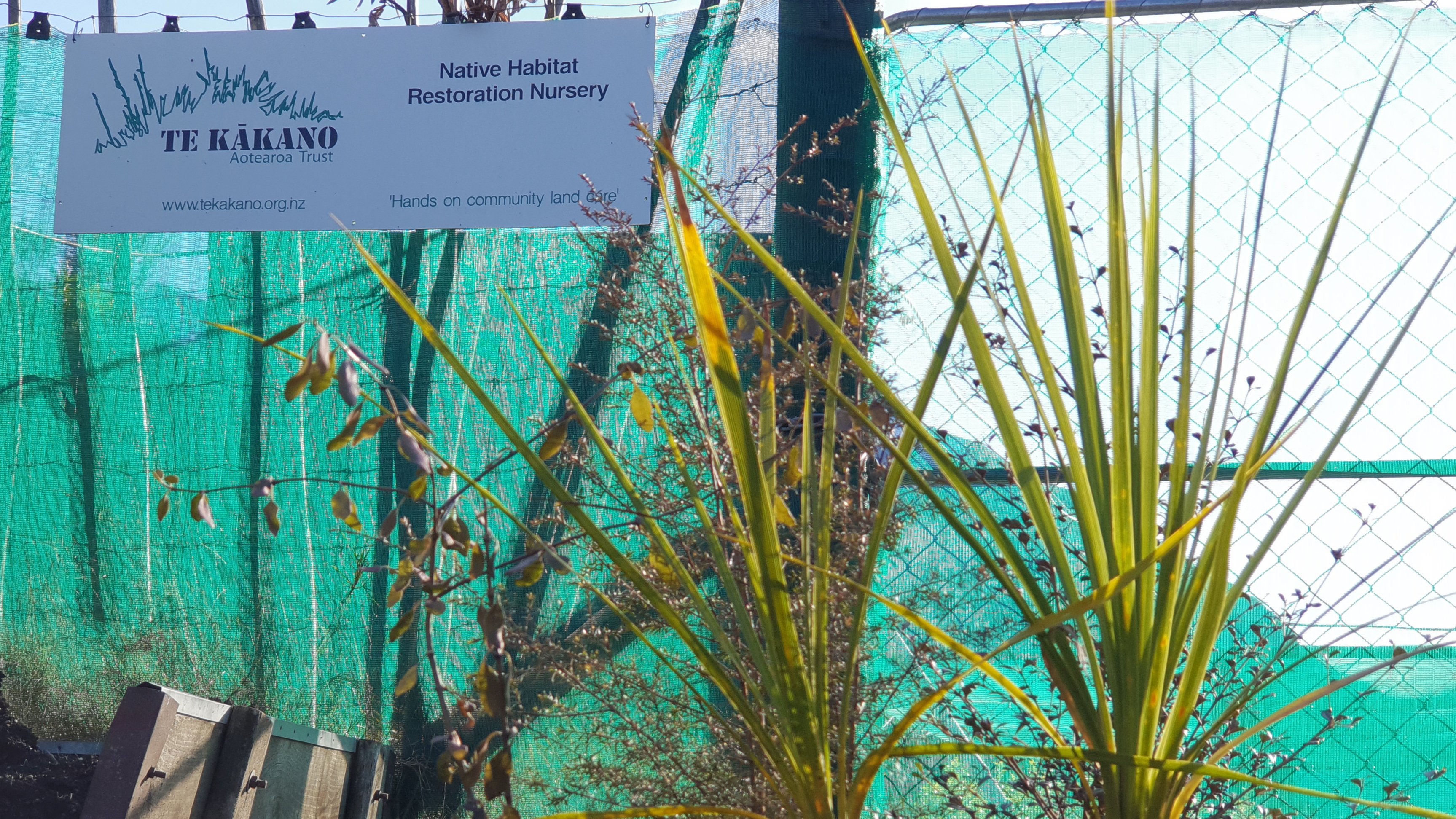 Expansion is on the cards for Te Kakano Aotearoa Trust's community plant nursery near Waterfall Creek in Wanaka.
The trust recently exceeded 10 years of habitat restoration in the Upper Clutha, and acting chairman Neil Woodrow said a combination of outgrowing the current nursery and a likely increased rate of planting over the next few years were significant factors in seeking to expand.
"The plans we've got for the nursery have two basic stages. First is to just physically expand the amount of space. The second stage is to build a small building where we can prepare morning teas, have better toilet facilities and a little bit of space like a sitting area where we can talk to schoolchildren who are visiting for educational purposes."
It is proposed the nursery would expand by 175sq m, while a 75sq m storage shed is also proposed, on the present site.
Mr Woodrow said the plan had received resource consent from the Queenstown Lakes District Council and the trust would be looking to fundraise for the expansion.
He hoped the first stage would be completed by next autumn.
The trust was involved in more than 20 restoration projects around the Upper Clutha, and had between 100 and 200 names in its volunteer database, 50 of those being regular volunteers, Mr Woodrow said.
The trust planted roughly 3000 plants a year in the area.
The benefits of the trust were significant, Mr Woodrow said.
"Our region has to a degree been scraped bare of all the native forest, and therefore birdlife and insects have been taken away. Through our planting, we're helping increase it again and getting it back to what it was. It's absolutely critical because there are a number of endangered plant species we're planting, and through that we're likely helping some endangered insect species as well."