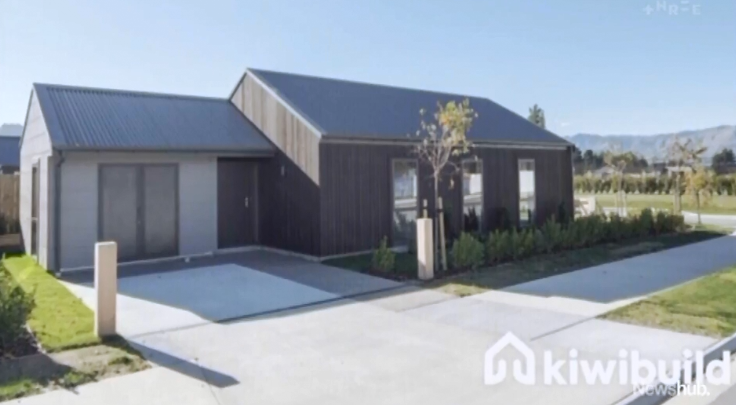 KiwiBuild houses in Wanaka cannot be readily transferred to Housing New Zealand because they do not fit the agency's design standards, it has emerged.
Properties originally built for - but not bought by - first-home buyers in Wanaka, Te Kauwhata and Canterbury were released to the open market as part of the Government's KiwiBuild reset.
Housing Minister Megan Woods yesterday told Newshub a transfer would have been ''a nice tidy way of dealing with the situation''.
But in a Cabinet paper, Dr Woods said their bedrooms were too small for Housing New Zealand.
There was also very little demand in Wanaka, she told Newshub.
Just 10 people were on the Housing New Zealand Queenstown Lakes waiting list.
Dr Woods has not ruled out offering unsold KiwiBuild properties to Housing New Zealand.