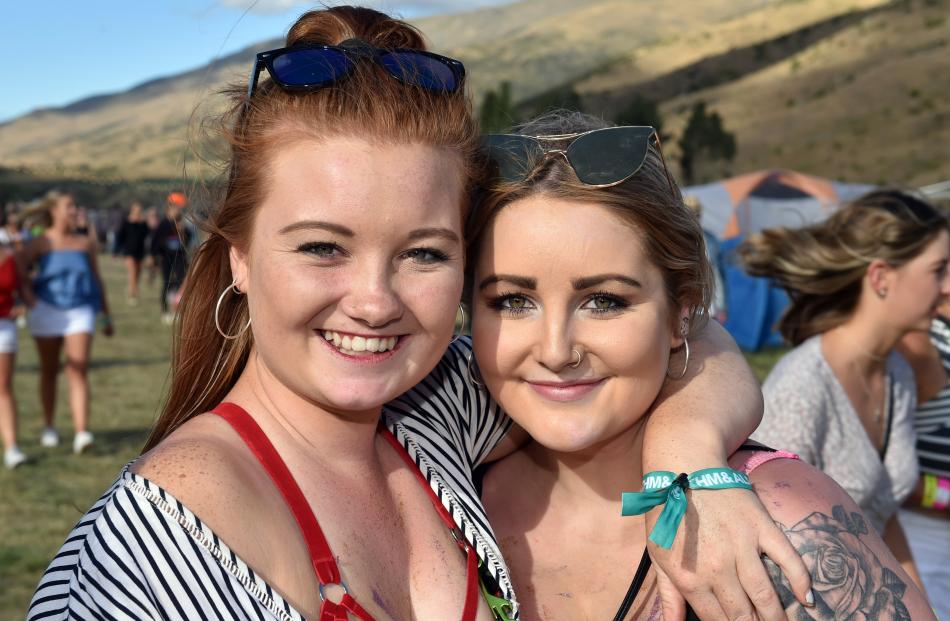 Ten thousand festival-goers danced their way into 2018 at the Rhythm & Alps music festival in Cardrona.
The three-day party was a sellout, and the area around the main stage was packed as the minutes to the new year ticked down.
Festival director Alex Turnbull said ticket sales exceeded expectations, selling out faster than for any other event in the festival's seven-year history.
''Our line-up this year is absolutely world-class and we were always expecting to sell out.''
Despite the large numbers at the festival, there were few major incidents.
St John staff at the event said there were a couple of assaults on Saturday night and a few issues with drug use, but nothing too serious.
They said they had been impressed with the overall behaviour of the crowd.
Fat Freddy's Drop played on the main stage as the clock ticked down to midnight on Sunday, and thousands continued to party well into the early hours of the morning.
''The crowds have been fantastic and the vibe throughout the entire event has been really relaxed,'' Mr Turnbull said.
Although the festival has finished, party-goers will be able to experience the sounds of Shapeshifter and Netsky at the Lake Hawea Hotel on Thursday evening, in an event run in conjunction with Rhythm & Alps.