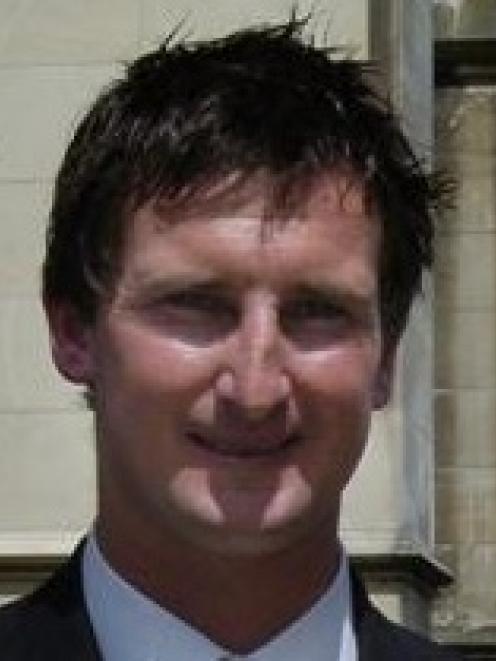 Bradley Scott's heart still lies in Otago but the Northern Districts seamer was more than happy to pick up a trophy with his new team.
The former Green Island stalwart debuted for Otago in February 2001 but transferred to Northern this summer.
The left-armer played a crucial part in Otago's successful State Shield campaign last year and relished helping his province win its first major trophy in 20 years.
But Northern's 49-run win over Otago in the State Shield final in Hamilton on Saturday also felt "pretty good".
"Last year was very special to win with the guys I grew up playing cricket with. But there is also something about getting one up on your mates," Scott said.
Scott did not have one of his best days in the final.
He scored just four runs, took one for 59 from 7.4 overs and got hit around by former Northern Districts bowler Ian Butler - the guy he effectively switched places with.
"I'm a little relieved, to be honest. I sort of did my best at the end to help Otago over the line," he said, jokingly.
"I still have a soft spot in my heart for Otago and always wish them well."
Scott moved to Hamilton with his wife, Jennie, who is working in the city as a teacher.
But the new parents to Maia, born on January 14, have extended family in Dunedin and have not ruled out returning to Otago.
Having helped Northern unseat Otago as one-day champion, Scott suggested it might be best to avoid his family until the proud Otago supporters had got over the disappointment.
"One of my brothers texted me and said I could get two for 40 and make 20 as long as Otago still won. So I texted back and said I'd be happy with none for 80 and a duck as long as ND won. And I wasn't far off."