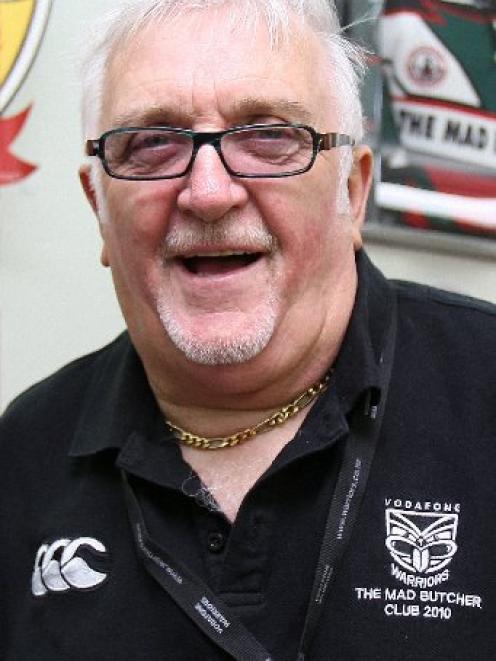 Sir Peter Leitch has replaced former New Zealand prime minister Helen Clark as patron of New Zealand Rugby League (NZRL).
Sir Peter, also known as the Mad Butcher, was knighted last year and takes over from Clark who held the honorary position since 2002.
Trevor Maxwell was reappointed as president of the NZRL.