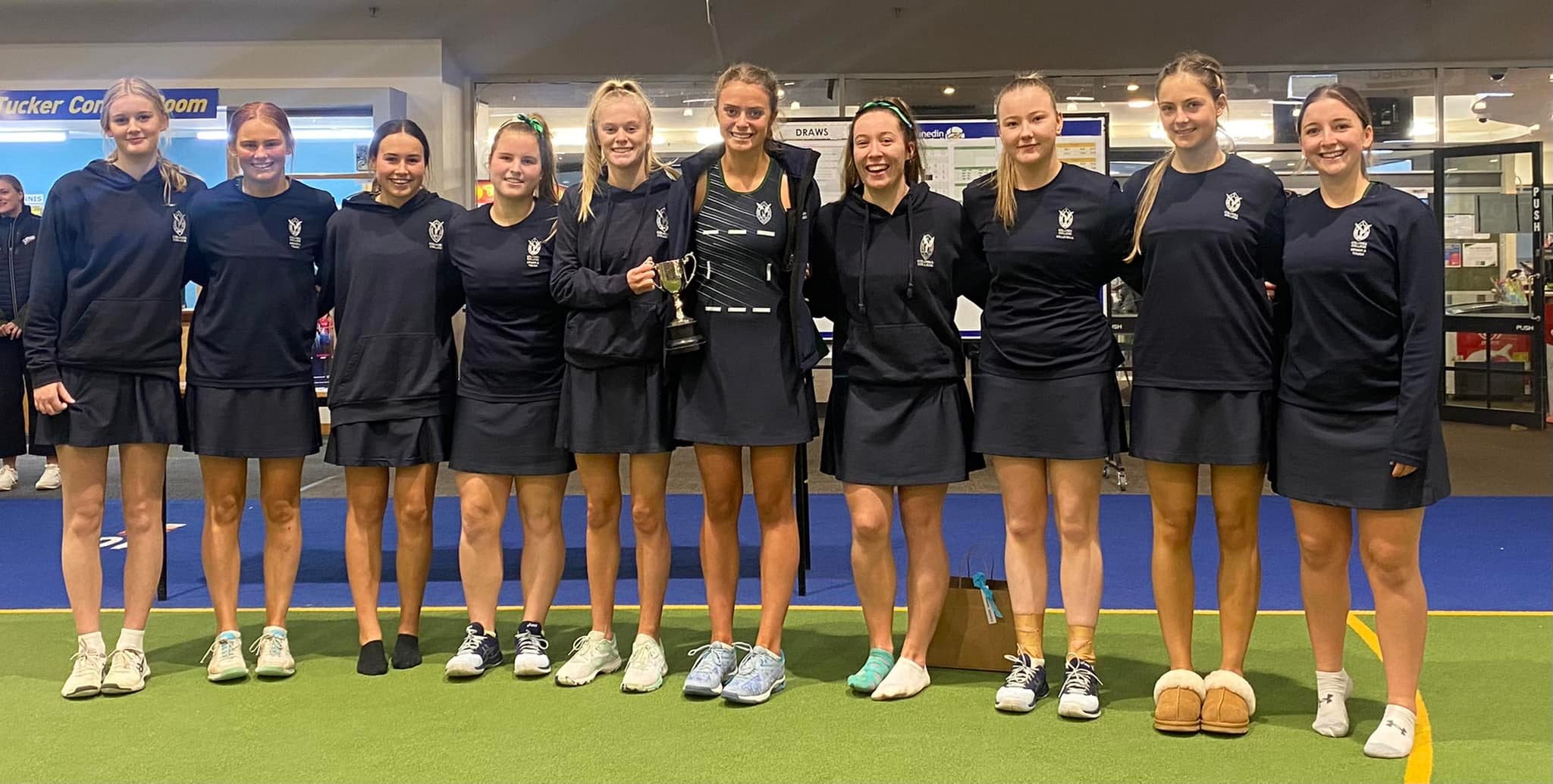 A glitch in the matrix led to a couple of incorrect scores being published yesterday to accompany photographs from the Otago secondary schools netball tournament.
The senior B final was actually won by Columba College, which beat St Hilda's 39-35.
And the score of the year 9 final was 28-13, St Hilda's beating Columba.
Pictured are victorious Columba B players (from left) Sophie Tizard, Pip Eason, Milla Cashmore, Mia Stout, Annabelle Hurst, Thea Davis, Bethany Nicholson, Tayla Finlay, Pyper Arnold and captain Lucy Cowie.
Absent is coach Harriet Cuttance.