Rookie shooter Jamie Hume and standout defender Jane Watson were among six Southern Steel players named in a 28-strong Silver Ferns and New Zealand A trial squad yesterday.
Hume has not taken the court for the Steel in her debut season but was instrumental in helping South win the inaugural national netball league title earlier this year, and Watson has been one of the form players of the ANZ Championship.
The pair will join Shannon Francois, Gina Crampton, Storm Purvis and Te Paea Selby-Rickit at the trials on August 15 and 16.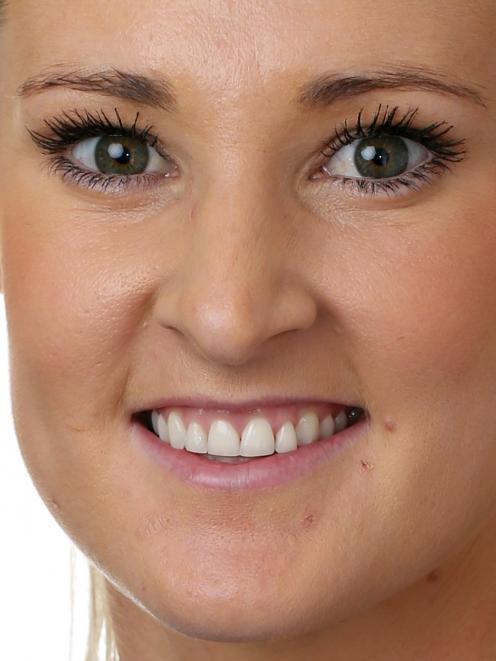 While Watson was widely tipped to enter the national frame on the back of a breakout season, Hume's selection was more of a surprise.
Silver Ferns coach Janine Southby said the 20-year-old was one of a few young players called into the set-up to help address a "shooting crisis''.
Also called up were Waikato-Bay of Plenty national league player Monica Falkner and impressive Central Pulse rookie Maia Wilson.
The Ferns still have some experienced shooters in their ranks in Maria Tutaia, Cathrine Tuivaiti and, to a lesser extent, Bailey Mes, but Southby said the depth was not where it needed to be.
"We are in a shooting crisis. There isn't a lot of depth across the country in the shooting stocks and we're really conscious of looking at some of our younger players in this space.
"Talking to the emerging talent panel and national selection panel, she [Hume] is one of a couple of players coming in with an eye to the future.
"We need to grow their capability pretty quickly because anything can happen in terms of injury, illness and retirements.''
The Ferns have lost Jodi Brown to a career-ending knee injury and Malia Paseka due to pregnancy this season.
Selby-Rickit, Ellen Halpenny (Magic) and Ameliaranne Wells (Pulse) were the other shooters named in the squad.
A 12-strong Silver Ferns side will be named following the trials for next month's inaugural Netball Quad Series involving New Zealand, Australia, South Africa and Jamaica, as well as a three-test home series against Jamaica in September.
A New Zealand A squad of up to 12 players will also be named.
A couple of players in national junior programmes will also be considered for that squad but were not available for the trials due to illness or injury, Southby said. She declined to say who those players were.