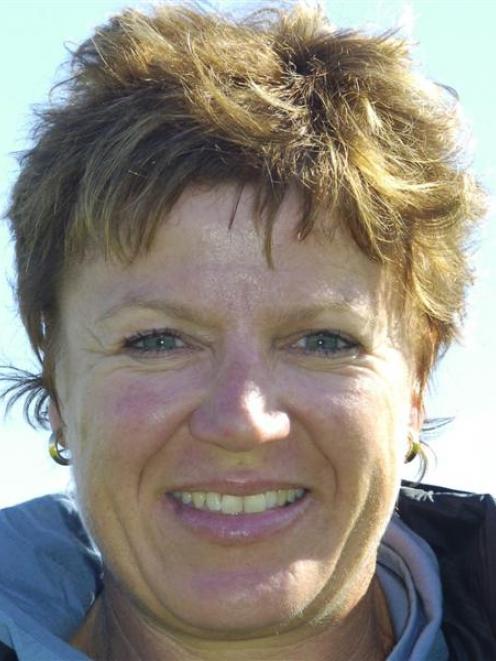 Dunedin throwing coach Raylene Bates is the first New Zealander to be appointed to a prestige international Paralympic coaching committee. Bates (48), the manager of the New Zealand track and field team at the London Olympics, has been appointed to the seven-strong International Paralympic Committee's athletics coaching advisory croup.
She will be involved in an international conference call next week and will attend overseas meetings usually held in association with major athletics meetings.
Bates impressed her international colleagues when she was a member of the working group that implemented the rules and regulations for Paralympic throws for two years.
''We will be involved with coaching development, technical matters and the development of Paralympic sport,'' Bates said. ''We will also make recommendations about educational opportunities for coaches.''
It is a high powered committee that includes Sir Peter Eriksson (Great Britain), head coach of the United Kingdom's athletics Olympic programme. He is a the former head of Canadian Athletics.
''He was head hunted after the Beijing Olympics and shifted to the United Kingdom,'' Bates said.
Another member of the committee is Ryan Montgomery, of Ireland, the new boss of the International Paralympic Committee.
''I feel privileged to be in this group,'' Bates said.
''I'm really chuffed to be part of it.''
This is the most significant appointment for an Otago athletics official since the late Les Bradshaw was a member of the prestigious IAAF cross-country and road running committee in the 1980s and early 1990s.
Mike Weddell, the coaching director for Sport Otago, leaves for Monaco in two weeks as the New Zealand delegate to the World Masters Association.