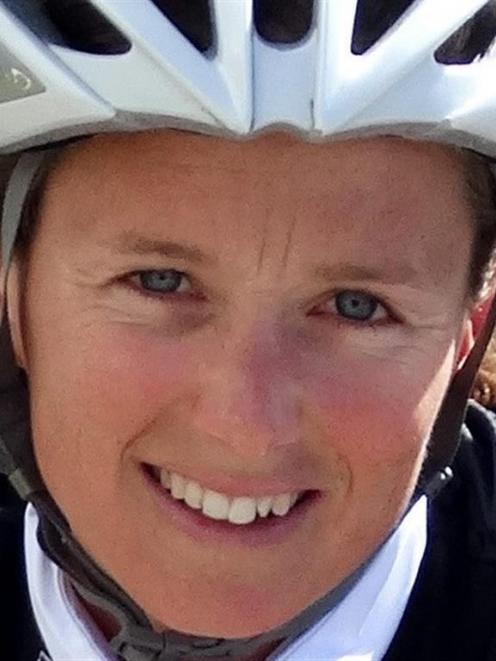 Otago's two Olympic triathlon hopefuls face a nervous wait this week to find out if they have done enough to earn selection for Rio, but neither banged the door down over the weekend.
Wanaka athletes Nicky Samuels and Tony Dodds went into the fourth round of the ITU Triathlon world series in Yokohama on Saturday aiming to impress the national selectors before next week's team naming.
They came away with contrasting fortunes.
Dodds put together a solid performance to finish 28th in a tight race but Samuels was forced to withdraw due to injury early in the run leg.
Triathlon New Zealand high performance director Graeme Maw said Samuels was due to see a specialist and it was unclear whether the problem was a recurrence of knee or hip injuries which kept her sidelined for most of last year.
"It's obviously a concern that she hasn't finished,'' Maw said yesterday.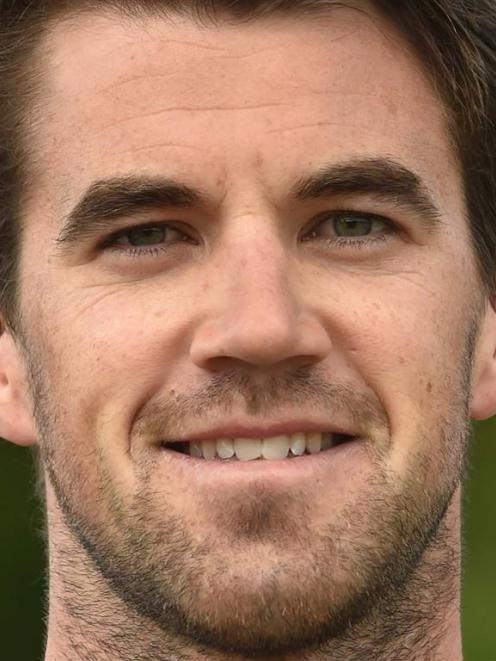 "She's flying back today to see her medical team and we'll find out what that means.''
Samuels (33) was aiming for a strong performance to force the selectors' hands in just her fourth race since August, 2014.
She had been battling to regain her best form since coming back from injury and finished well down the field in previous world series events this year.
She again produced a strong swim in Yokohama, emerging second out of the water, and rode a more than respectable bike leg.
However, Samuels admits her running needs to improve if she is to get back to her best, and she had no chance to put that to the test on Saturday.
Her CV includes some podium finishes on the world circuit but the last of those was in Edmonton more than 18 months ago and her latest injury could not have come at a worse time.
Maw said fellow Kiwis Simone Ackermann and Rebecca Spence, who finished 20th and 21st respectively, would not be discounted from selection discussions.
"It looks like they went there [to Yokohama] trying to prove something and they both did that very well.''
Maw said both Samuels and Dodds earned credit for their performance on Saturday but it would appear to need a strong show of faith for Samuels to be included when the squad is named a week today.
The news appears to be brighter for Dodds, one of just two male triathletes trying to qualify for the Games.
Maw said Dodds (28), who was also coming back from injury, put together a "tidy'' race in Japan.
"When 60 guys get off the bike together and run, when you're not at peak fitness, it's not going to suit you.
"If there were 20 guys getting off the bike, I'm sure he would have been one of them.
"In that case, he might have finished differently in terms of his placing but his performance would have been the same.''
Fellow Kiwi Ryan Sissons, who has already achieved two top-eight finishes which should be enough to see him qualify, finished ninth.
Dodds has achieved one top-eight finish in the qualifying window but is very much in contention, Maw said.
"The discussion will be whether he's shown enough yesterday and in Cape Town [in the last world series event last month] in terms of progression. We'll have some deliberation to do.''
Kiwi Andrea Hewitt finished fourth in the women's race, won by America's Gwen Jorgensen.
The men's race was won by Spain's Mario Mola.
The final team would be "an interesting puzzle to piece together'', Maw said.