The wait continues.
The new board of the Otago Rugby Football Union was not named yesterday as expected as negotiations drag on over an agreement between parties involved in the bail-out of the union.
The union came to an agreement with its major creditors in March to stave off liquidation and that agreement was to be finalised by the middle of this month.
But contracts were still being worked on by parties and had not been signed off by yesterday.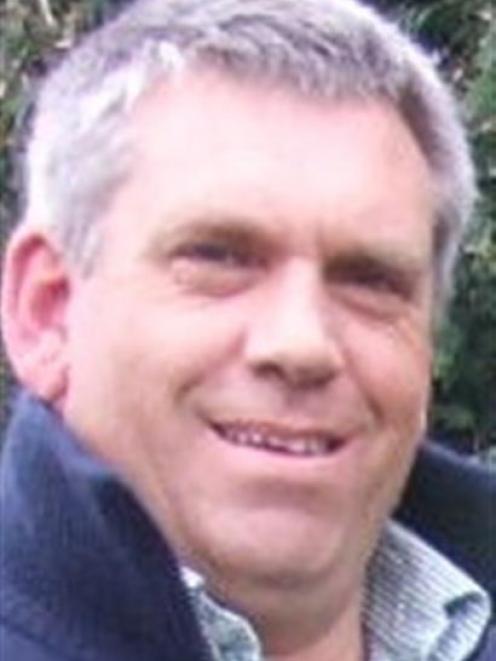 The new board will only come into operation once the agreement is fully completed.
The selection panel which picked the new board made its recommendation on time but the naming of the board is being held up by the agreement being finalised.
The board is expected to include former members John Faulks and Andrew Rooney while the new members on the six-strong body are likely to be Kelvin Collins, Simon Spark, Keith Cooper and Doug Harvie.
The chairman is expected to come from the four new members.
The chairman and deputy chairman will be appointed by the board members, not the selection panel.
As part of the agreement to rescue the Otago union from liquidation, the old board was forced to resign but members were still able to seek positions on the new board.
Rooney is not the chairman of the Dunedin Rugby Football Club as reported yesterday. He is a past chairman.