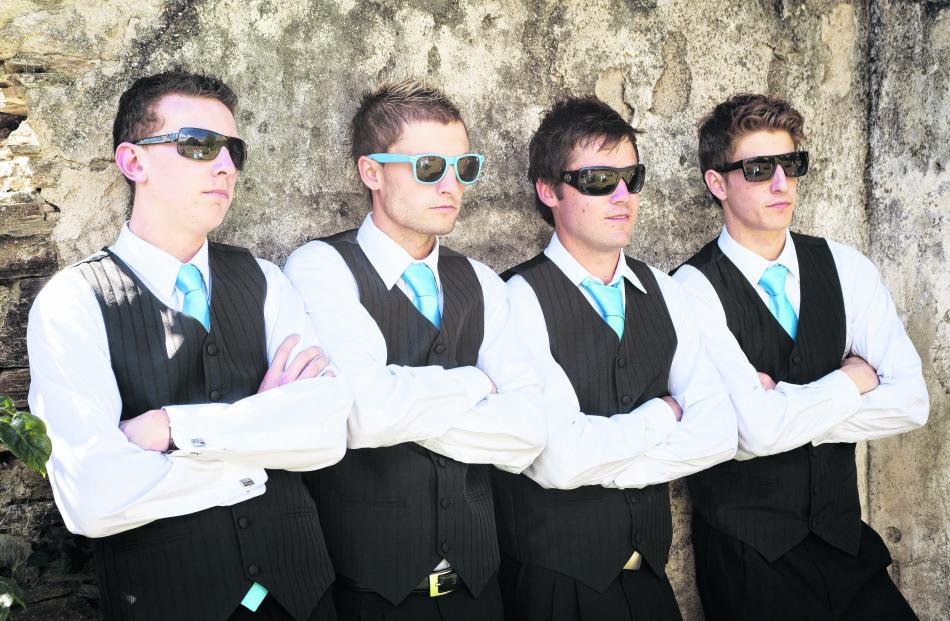 He can be a brother, a good mate (or both) and the best man fulfils a swathe of official and unofficial duties, depending on the amount of preparation that a groom is involved in and may need help with. It is a role that should be tackled with a balance of enthusiasm, flair and charm and is not to be underestimated.

The best man is usually in charge of the traditional stag party and, no matter what form it takes, his main role is to see the groom gets home safely. This should never be held (as it often used to be) on the night before the wedding, given the involvement of most grooms now in the wedding arrangements. The best man attends the rehearsal the day before the wedding and usually has a variety of tasks before the wedding ceremony. His first official duty is responsibility for the bride's wedding ring before and during the service.

At the reception he proposes a toast to the bridesmaids, gives a speech (always keenly anticipated by guests) and reads the congratulatory messages.

If the couple are leaving the wedding earlier than the guests he ensures  their transport is ready. It is only then that he can move into ``mission accomplished'' mode.