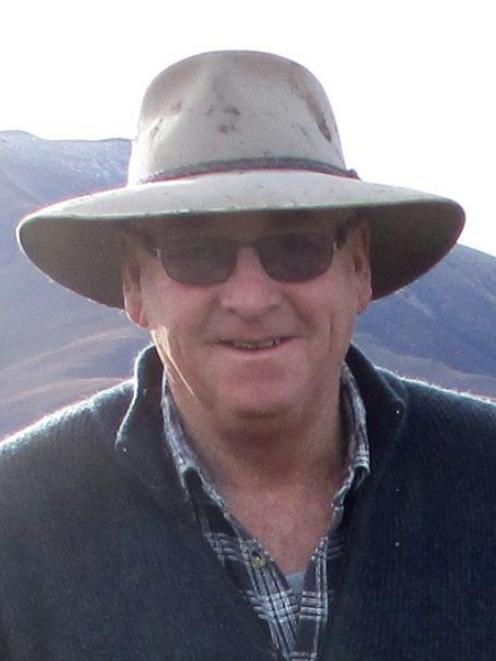 Maniototo farmer David Crutchley has been named the supreme winner of the inaugural Green Agriculture Innovation Awards.
The award, announced recently, acknowledged his outcomes with crop and animal production and health.
Changes were made in recent years to the Crutchley family's farming operation on the 6000ha Shortlands Station, near Kyeburn.
Acid-based fertilisers were replaced with a full biological strategy of solid fertiliser topped up with fish-based liquids. Profits had been tripled through optimising soil health, reducing costs, maximising weight gains, reproduction and increased dry matter production.
Driven by the on-farm results, Mr Crutchley took part in scientific trials with Dr Peter Espie, of AgScience.
Dr Espie had measured ''unprecedented'' lifts in DM per unit of input. Mr Crutchley was selected from 10 category winners which included Bio Farm (Palmerston North), Meadowbank Station (Marlborough), Kokako Vineyard (Hawkes Bay), Kono Beverages (Marlborough), Lindsay Farm Dairies (Hawkes Bay), Soil Matters (Amberley) and, the youngest finalist, Lincoln University student Genevieve Steven (20), of Timaru.