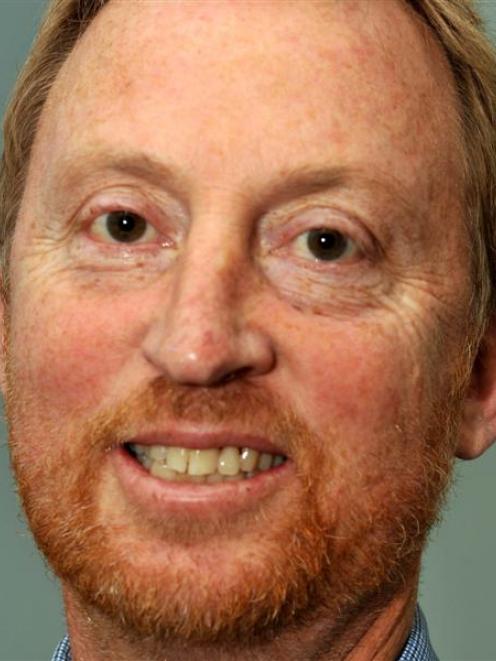 A $200 million issue of medium-term notes by Motor Trade Finances was a sign the Dunedin-based company was held in high regard overseas, Craigs Investment Partners broker Peter McIntyre said yesterday.
MTF issued its second asset-backed security issue yesterday.
Managing director Angus Bradshaw said the original offer of $150 million was heavily oversubscribed, resulting in the offer increasing to the $200 million Valiant Trust.
A broad mix of offshore and domestic institutional investors were participating, he said.
Mr McIntyre said the issue was a good effort. Recent bond issues in New Zealand had been around the $100 million to $150 million mark.
''This diversifies MTF's funding at a cheaper interest rate level. It creates a better margin and better profitability for them,'' he said.
Mr Bradshaw said the notes were backed by motor vehicle receivables originated by MTF dealers and franchises, who were MTF shareholders, and had an aggregate expected term of up to four years.
Fitch Ratings had assigned its highest structured financing rating AAA to $176.4 million of medium-term notes.
A further $18.8 million of notes rated from AA to B would be issued, with the balance of $4.8 million of unrated notes held by MTF.
The ratings assigned to the notes reflected the credit quality of MTF receivables and the track record and industry experience of the company, he said.
''Very little securitisation activity has appeared in New Zealand post the global financial crisis, with only four issues coming to the market in recent years.''
One of those was the June 2012 issue of the MTF Zephyr Trust.
The issue of all classes of rated notes to institutional investors was a further endorsement of the funding structure put in place in 2010 in response to the global financial crisis by MTF, its bankers and professional advisers, he said.
Commonwealth Bank of Australia and Westpac New Zealand acted as joint arrangers and lead managers.