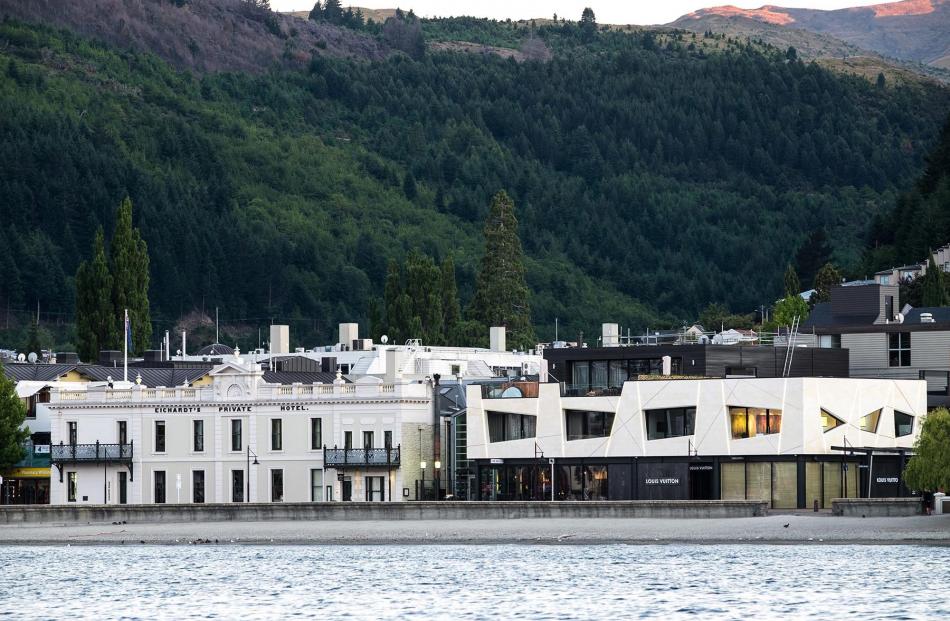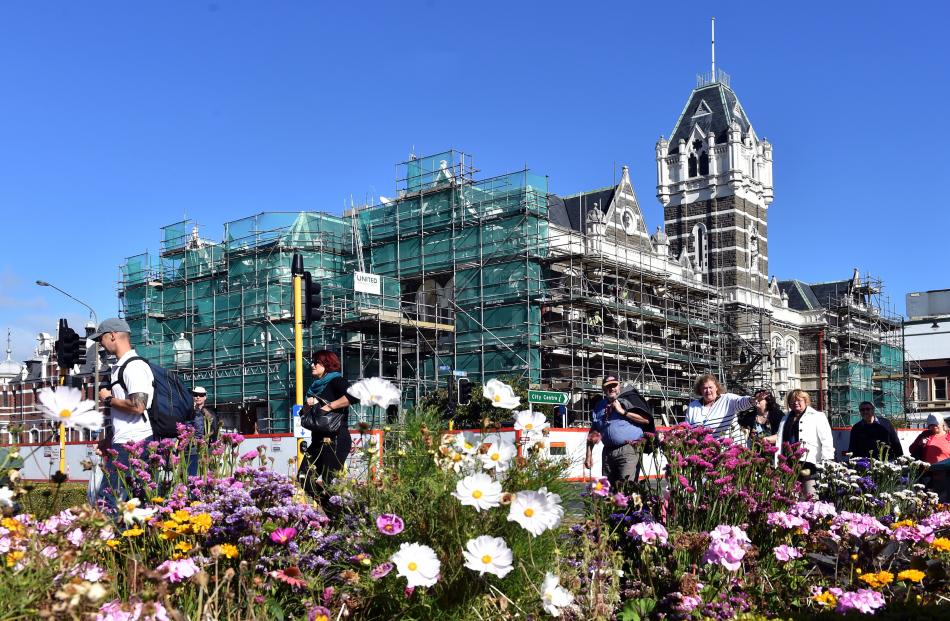 Car Parks, courts and shelters - just a taste of 13 winning projects in the annual 2018 Southern Architecture Awards, run by the New Zealand Institute of Architects and announced at Toitu Otago Settlers Museum in Dunedin last night.
Jury convener Regan Hall said he was particularly impressed with projects with a heritage aspect, where heritage restoration work had to be ''nuanced and sympathetic'', while inserting a new building into a heritage context required a complete understanding of scale and proportion.
''These complex projects highlight the architect's ability to positively influence and shape cities and towns,'' Mr Hall said in a statement.
He said the Dunedin Law Courts project, which the jury described as a ''charming and respected way-marker'' within Dunedin's history, had a positive future after the extensive refurbishment by Stephenson & Turner NZ, RDT Pacific and Aurecon.
''The mark of excellent heritage restoration is the apparent effortlessness that belies the complexity of work, and that is the case here,'' he said.
One of the two projects which received the Commercial Architecture Awards was Eichardt's II, a modern counterpart building beside Queenstown's landmark lakefront Eichardt's building.
''Designing a building to stand alongside a 19th-century heritage landmark on the edge of Lake Wakatipu is no mean feat,'' the jury said.
Dunedin's new Crawford Street Car Park, designed by Opus Architecture, also won an award in the Commercial Architecture category.
While holding its own with a strong clarity of purpose, this new amenity building was also well integrated in scale, detail and material tones with the neighbouring historic precinct, Mr Hall said.
A series of shelters designed by Beattie McDowell Architects for the Invercargill Estuary Walkway received a Small Project Architecture award.
Winners of the 2018 Southern Architecture Awards.
Commercial Architecture
Eichardt's II — Wyatt & Gray Architects, Queenstown
Crawford Street Car Park — Opus Architecture, Dunedin
Heritage
Dunedin Law Courts — Stephenson & Turner NZ, RDT Pacific and Aurecon
Housing
Stuart St House — Architype, Dunedin
Beck Family Home — Bull  O'Sullivan Architecture, Alexandra
Fleck House — Jeremy Kingan Architect, Queenstown
Kelvin Heights House — Condon Scott Architects, Kelvin Heights
Brownville Cres House — Parker Warburton Team Architects, Dunedin
Twin Peak View House — Mason & Wales Architects, Glenorchy
Kanuka House — Mason & Wales Architects, Wanaka
Housing Multi Unit
Binoculars, Assembly Architects, Queenstown
Interior Architecture
Station Cabin, Crosson Architects, Wanaka
Small Project Architecture
Invercargill Estuary Walkway Shelters, Beattie McDowell Architects
— Source: New Zealand Institute of Architects