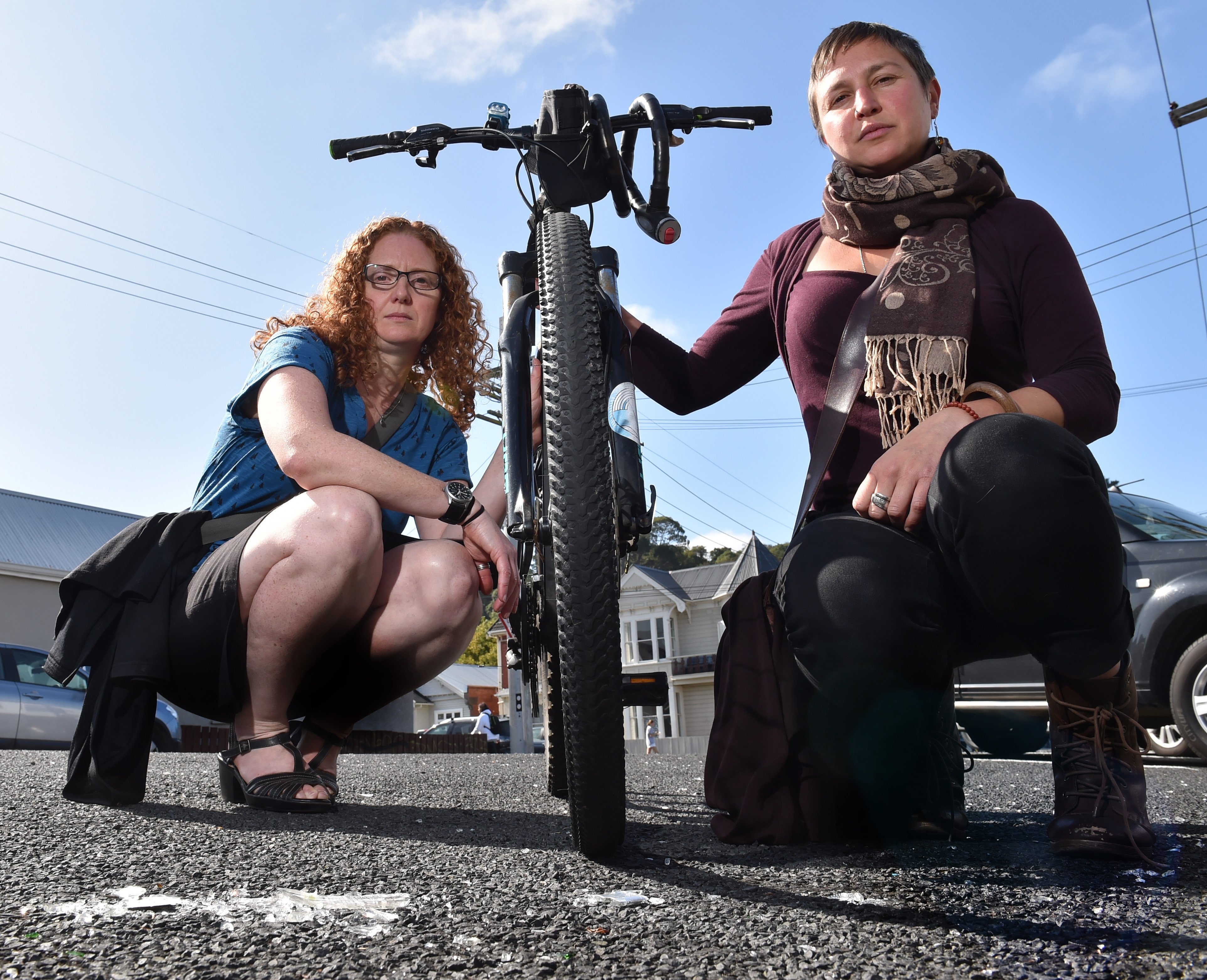 Cycling advocates say a culture of littering Dunedin streets with smashed glass should not be tolerated.
The Spokes group is running a social media campaign about broken glass, is urging people to lodge complaints with the Dunedin City Council and is keeping a record of complaints itself.
Spokes chairwoman Kitty Cresswell-Riol said smashing glass on footpaths and cycle lanes was antisocial and dangerous.
Cyclists were already looking out for pedestrians and vehicles, and glass was an additional hazard, she said.
Ms Cresswell-Riol said clean-ups seemed to be inadequate.
The problem was more than a nuisance. It was a public health issue, she said.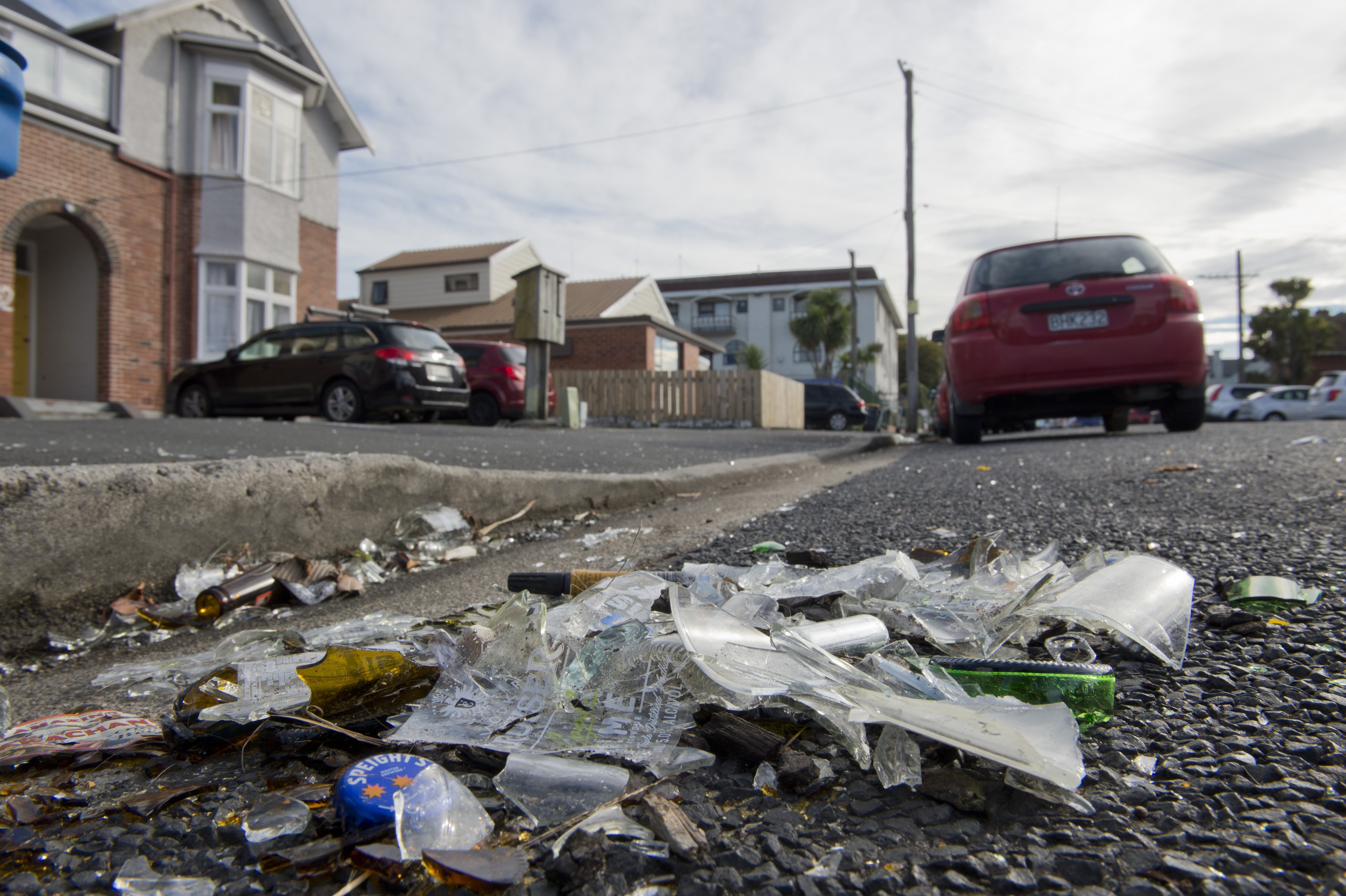 Dunedin resident Kimberly Smith - who highlighted in 2017 that a childcare association wrote to Castle St residents, asking them to put glass bottles in recycling bins - said things had not improved.
"There is still a lot of broken glass covering key footpaths I use to get to and from work and there have been a number of times it has been unsafe to cycle in the bike lanes due to excessive amounts of broken glass," she said.
"The behaviour of certain groups of individuals does not seem to have changed and, in fact, breaking glass seems to have become more of a specific activity, with some sections of roads or footpaths seemingly being used as 'targets' for glass bottle throwing."
Ms Cresswell-Riol said she supported a national beverage container return scheme, as this could provide an incentive for doing the right thing.
The Dunedin City Council is reviewing its litter compliance policy and has asked for feedback by next Tuesday.
One amendment is council staff would be able to issue written notices telling residents who have rubbish on their property to clean up, remove or cover it.
Enforcement options for the council for littering include infringement notices and prosecution.
In 2017, Campus Watch staff began visiting every flat in Dunedin's student quarter to hand-deliver information about rubbish rules, regulations and expectations.