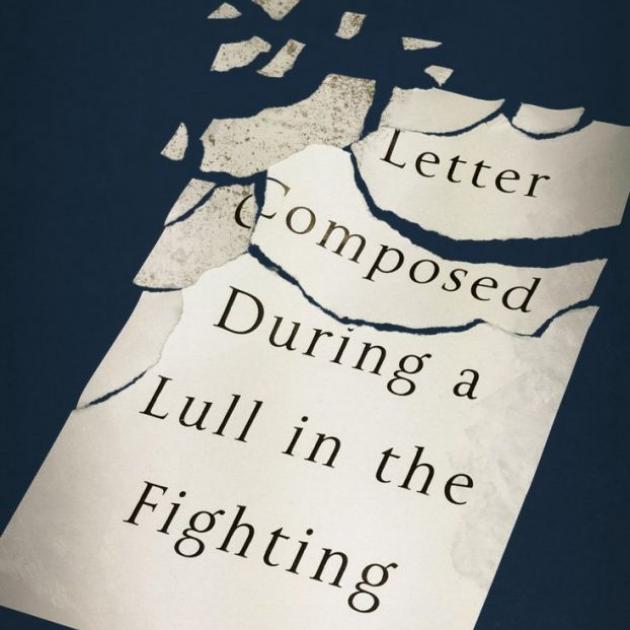 ''I am home and whole, so to speak'' writes American poet Kevin Powers, in his debut poetry collection
Letter Composed During a Lull in the Fighting.
He adds ''But I can't remember/how to be alive.''
Powers is an Iraq veteran and author of acclaimed war novel The Yellow Birds.
Letter Composed contains 34 poems from a man who suffers from a post-traumatic stress disorder in the aftermath of war.
Taut, tense stanzas grab the reader's attention. You can feel the heartbreak, the insight. The poetry is far from perfect, but it bristles with raw potential and know-how.
The title poem is personal and harrowing:
I tell her I love her like not killing
or ten minutes of sleep
beneath the low rooftop wall
on which my rifle rests.
I tell her in a letter that will stink,
when she opens it,
of bolt oil and burned powder
and the things it says.
I tell her how Private Bartle says, offhand,
that war is just us
making little pieces of metal
pass through each other.
- Hamesh Wyatt lives in Bluff. He reads and writes poetry.