Beethoven: Complete Piano Sonatas. Michael Houstoun (piano). Rattle14 CDs box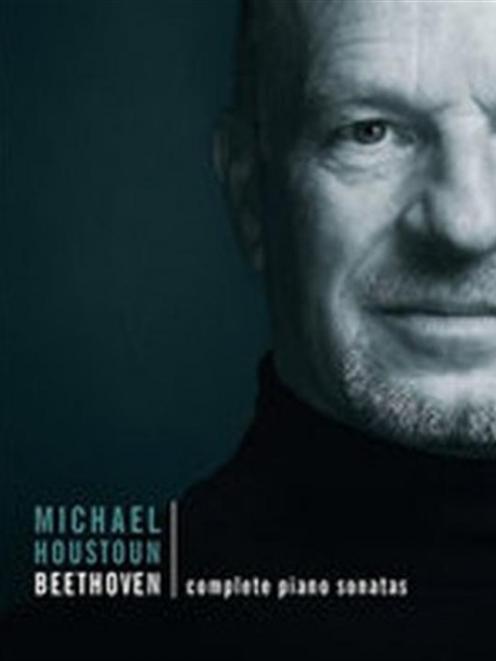 This must certainly rate as the classical release of the year for New Zealand records, replicating the marathon performance of 32 sonatas - like the live tours that Houstoun made round the country in 1993 and again last year.
The soloist has long been regarded as a top-ranking Beethoven interpreter and is widely celebrated as one of our finest pianists.
This deluxe set is to be released internationally and in my view it should also be greatly appreciated worldwide.
The package has a solid hand-crafted box containing the 14-CD set in solid binding plus an attractive hard-cover illustrated book.
It includes extensive and interesting notes by the pianist on each of the composer's piano sonatas, as well as Charlotte Wilson's biographical portrait of Houstoun, with the pianist's chronology and discography.
The 14 discs are divided into seven two-disc programmes, with each pair being the first and second half of each concert in last year's tour.
Beautifully recorded at Victoria University by Steve Garden and produced by Kenneth Young, this set should become a collector's item for many classical fans.
Houstoun gives a majestic and intelligent performance throughout, made all the more interesting by providing his lively written commentary on each work.
Of course, one rushes to hear Sonata gems such as the Appassionata, Moonlight, Pathetique, Waldstein, Pastoral, Hammerklavier, etc.
But we can appreciate the great artistry and Beethoven's extremes of mood in all 32, so sensitively portrayed. Houstoun performs with devotion, seeing ''some basic psychological power in this music that I feel is not in Mozart or Haydn''.
Highlight: Feast of captivating notes (musical and on paper).