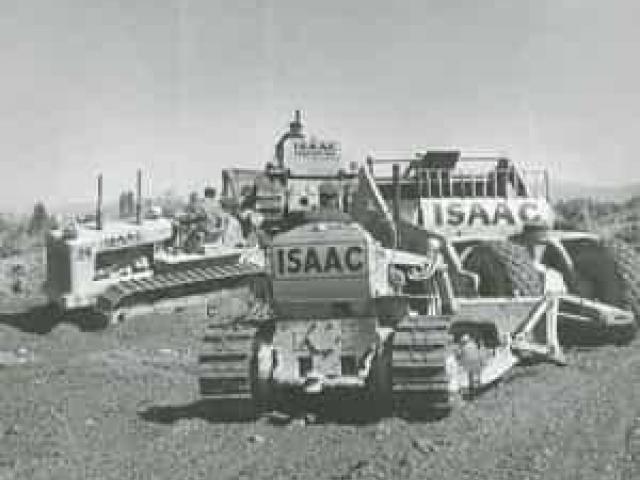 Operating in the South Island for over 70 years, Isaac Construction is unlike any other New Zealand contractor in more ways than one. They have been at the forefront of civil construction from the start here in New Zealand, having been a part of building some of the most iconic infrastructure in the area, from hydro dams and bridges to parts of the Dunedin motorway. But what really sets them apart is being one of the only construction companies in the world that sustains a non-profit conservation trust for the benefit of all New Zealanders.
The story of Isaac Construction and the Isaac Conservation and Wildlife Trust began in the 1950s as Sir Neil and Lady Isaac looked to combine their growing construction business with their love of the environment and the unique flora and fauna of New Zealand.
While Isaac Construction was connecting the South Island with a new infrastructure network, the newly established Trust began transforming a former quarry site for the conservation and the protection of endangered species. The creation of Peacock Springs, a unique wildlife habitat on the outskirts of Christchurch, is now highly regarded as one of the best examples of quarry restoration in the world.
The Isaac Construction commitment to always doing things the right way, for the right reasons is an internal core value that echoes across all aspects of their business. Specialising in civil construction, infrastructure works and earthmoving, they have large scale capabilities to deliver on expansive projects that support the growth of local communities. And now numbering over 300 employees, they follow the same core value to do right by their people. They have a well-earned reputation as a quality employers with a healthy company culture where employees feel valued, supported and motivated. With extensive training and apprenticeship programs to develop new talent, their staff have the skills and support to produce quality work they can take pride in.
In addition to the conservation work of the Trust, Isaac Construction also takes their impact on the environment seriously with robust Environmental and Sustainability Policies.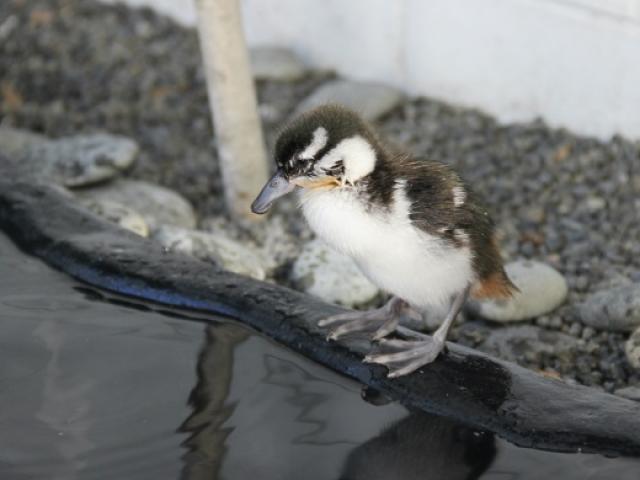 The Isaac Conservation and Wildlife Trust is an important legacy for Isaac Construction to be a part of and Peacock Springs is currently home to a number of species including kakī (black stilt), pāteke (brown teal), kākāriki karaka (orange fronted parakeet), tūturuatu (shore plover), and whio (blue duck). All of the species housed at Peacock Springs are managed through recovery programmes and are bred and reared for release into the wild, for future generations to enjoy.
The main areas of Peacock Springs are closed to the public for the wellbeing of the birds, but you can visit the area and see some of the conservation efforts via the Ōtukaikino walkway on the edge of the reserve.
For more on the continuing work of the Isaac Construction and the Isaac Conservation and Wildlife Trust visit https://isaac.co.nz/about-us