Get access to exclusive deals and expert travel advice at the House of Travel Otago Inspiring Journeys Travel Expos.
Happening in five centres throughout the region from September 19-26, the expos will be the perfect opportunity to get the inside word, and great savings on cruises, tours, airfares, accommodation, and more. ``It's a showcase of different products around the world,'' House of Travel Dunedin retail manager Tony Boomer says. ``There are a whole lot of different, exciting, innovative ways to travel the world, and we're letting people know that they're out there and stretching their imagination a wee bit. It's also highlighting our travel specialists' expertise; the teams in the stores know what they're doing and have a lot of experience to offer people. Like many industries, the nature of purchasing travel has changed as a consequence of the internet. But while most things can be found online, there can be unforeseen pitfalls and missed opportunities. Therefore, working with a travel specialist remains the best way to plan the perfect holiday, they have the expertise to pull together the different strands. ``You can spend days and days online looking for things without necessarily finding it,'' Tony says. ``I think what's driving people back to travel agencies is that we can speed up that process adding expertise and value.''
House of Travel have run their popular expos in Otago for around two decades now. With drinks and canapes provided, they've even become part of the social calendar in the regions. In Dunedin they've developed the event over the last few years, and it's now hosted at the Otago Museum, with catering by the Inspired Pantry. The evening includes the opportunity to speak individually with people representing tour operators, cruise lines, airlines and destination experts. There are also presentations from House of Travel specialists and travel experts, speaking about a wide variety of destinations and experiences. For details of these, see below.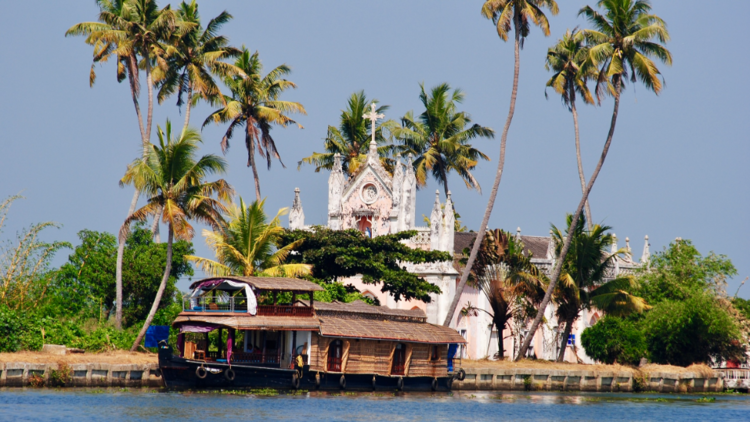 Outside Dunedin there will be expert consultants and suppliers to answer your questions and share their first-hand knowledge. "It's not necessarily mainstream stuff,'' Tony says. Outback Queensland for example is a growing destination for a lot of kiwis, that kind of fits in with their idea of a holiday. There's nothing wrong with the beaten track; it's beaten for a reason. But for people who have already done that, there's much more out there to offer - especially from an experiential point of view.'' An example is the new activity-based river cruises from Avalon, where hiking or biking can be done during the day before returning to the ship. These are perfect for people who have already been around Europe, and who want to really experience a destination.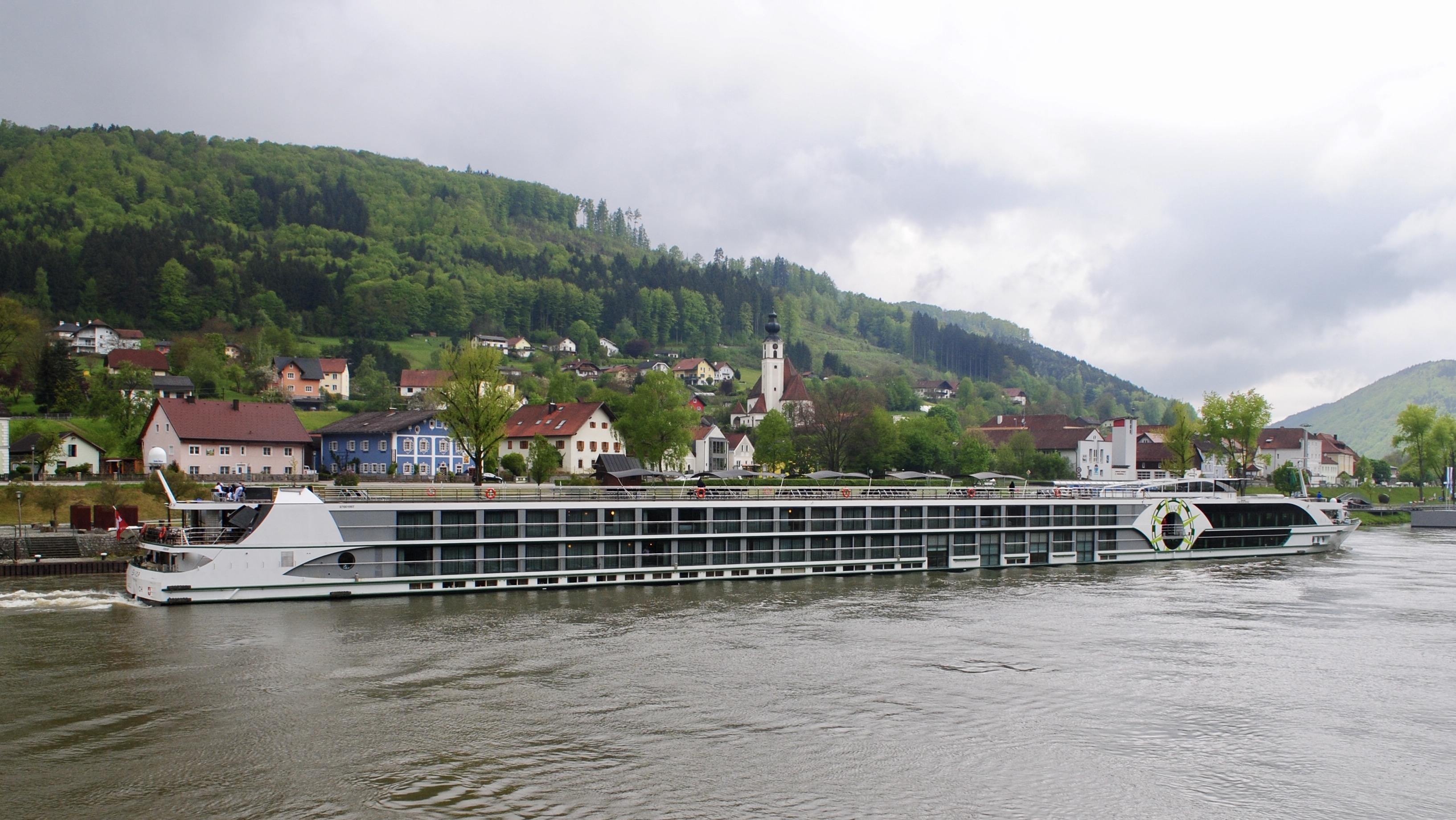 With deals available at the expos, they are the perfect opportunity to start discussing your next dream holiday. ``We take the time to let people talk,'' Tony says. ``If we put words in their mouths or ideas in their head, they may not be the ones that they came in seeking. We want to get to know people and find out what they really want and help deliver that.''
There's a competition that is exclusive to House of Travel Otago stores. If you make a $100 deposit at the expos, you'll go into the draw for one Lufthansa ticket anywhere in Europe. There's also a nationwide competition for a holiday for two adults to the UK, flying Cathay Pacific, with a six-day Trafalgar Real Britain tour.
House of Travel also offers finance with Q Card and Q MasterCard, and Gem Visa. ``A lot of people don't associate finance with travel bookings, but I'd do it every time I travel,'' Tony says. ``It's interest free for 16 months, so why would you not? For things like honeymoons, where people are potentially waiting on funding, it's ideal.''
Begin planning your perfect holiday at the House of Travel Inspiring Journeys Travel Expos. To attend please e-mail 'dunedin@hot.co.nz' for further details or contact your local House of Travel Otago store.
Expo details

Dunedin Inspiring Journeys presentation schedule:
6pm - Europe for First Timers with Tony Boomer (HOT)
6.35pm - European Touring with Aaron Dyson (HOT)
6.35pm - Intro to Ocean Cruising with Vaughan Kitchener (HOT)
6.35pm - Vietnam with Stephanie McAuliffe (HOT)
6.35pm - Contiki with Kevin Dennerly-Minturn (Contiki)
7.10pm - Japan with Joseph Irving (JTB)
7.10pm - Intro to River Cruising with Tony Boomer (HOT)
7.10pm - South America with Jaime de la Maza (SA Tourist Office)
7.10pm - Top Deck with Ollie Joblin (Top Deck)
7.45pm - Croatia with Teodora Antunovich (Croatia Times)
7.45pm - Inside Passage and Rocky Mountaineer with Mark Richardson (Cruise World)
7.45pm - India and Bhutan with Tony Boomer and Gary Harley (HOT)
7.45pm - China with Paul Dymond (Wendy Wu)