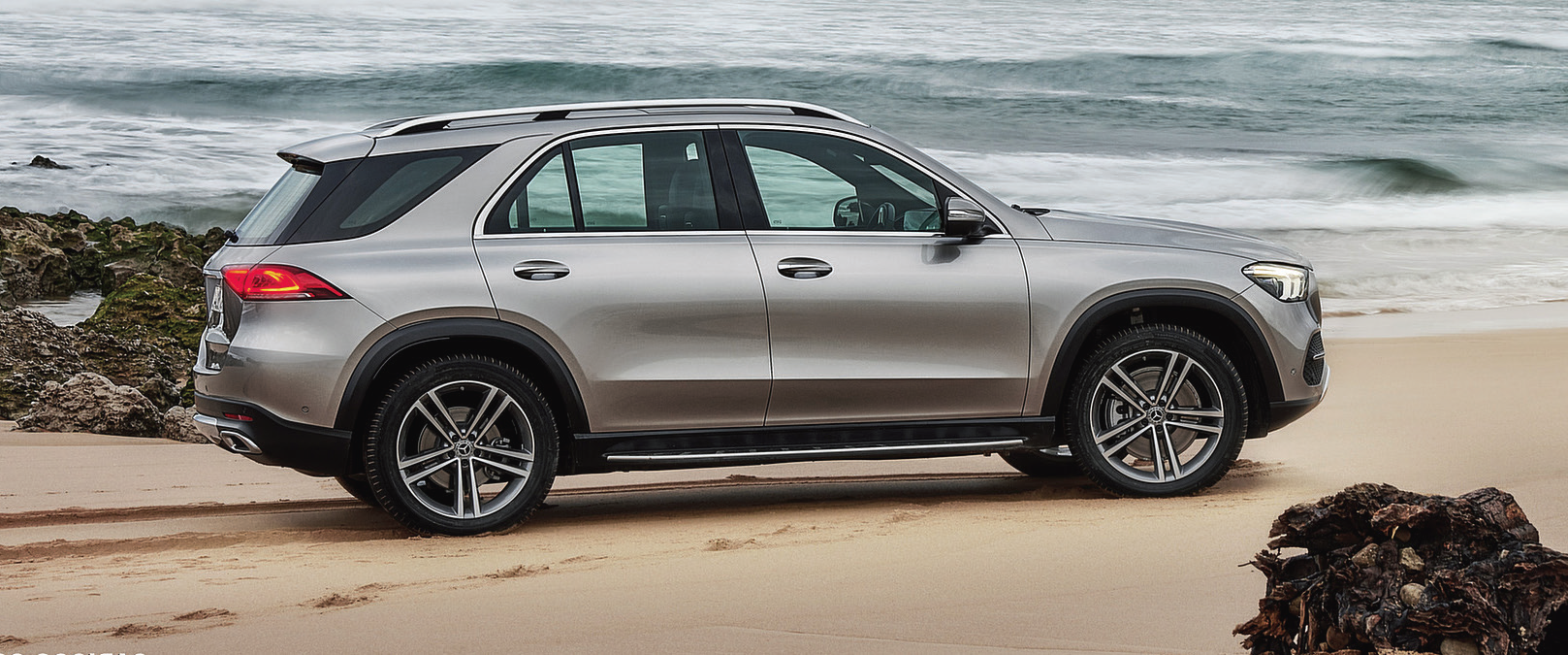 Armstrong Prestige on Princes Street are expecting an array of new product in the coming year.
"This year we have a huge number of products launching from all of the brands we represent" says Greg Hannaford, Dealer Principal. "However, we expect the Land Rover and Jaguar brands to see the most activity - we have the all-new Range Rover Evoque arriving in April, the electric Jaguar I-Pace in June and should see the much-anticipated all-new Land Rover Defender before the end of the year".
Other exciting additions to the dealerships Land Rover line-up include the first PHEV (Plug-In Hybrid Electric Vehicle) Range Rover and Range Rover Sport models.
"I've never seen so many models being launched in such a small amount of time" says Greg. "We see huge opportunities in this market for the new range of electric vehicles that our brands are looking to launch this year. We have just held the first test drives of the all-new Jaguar I-PACE and expect to see the new Mercedes-Benz EQC before the end of 2019. These vehicles will push EV ownership into the mainstream and will be class leaders for us".
Greg says he is eager to see brands like Jaguar, which have been in the business for decades, develop electric products. "The latest electric technology combined with Jaguar's years of manufacturing experience means they are a step ahead of the competition with the likes of the new I-PACE. We aim to be the early adopters of electric, hybrid and PHEV's. By ensuring our facilities and staff are equipped with the best technology and training, we believe we will be able to support our customers in a seamless transition to electric vehicles".
General Sales Manager, Hayden Washington says that Mercedes-Benz are hitting the ground running into 2019. "We saw the new A 250 hatch launched late last year" he says, "and we have the Mercedes-AMG models (A 35 and A 45) due later this year. We then have the new Mercedes-Benz GLE SUV launching in March as well as the new GLC SUV facelift." The new all-electric Mercedes-Benz EQC SUV is expected to arrive in the second half of this year, with Hayden noting that there are plans for the service centre to be upgraded to accommodate and facilitate the electrification of the Mercedes-Benz range. "Personally, I'm really looking forward to this electric addition to the product mix. If there's one brand that I would trust with executing it properly, it would be Mercedes-Benz for sure".
With these models arriving, along with the recently introduced, more powerful X-Class 350 d Ute, it really is an unprecedented year for exciting arrivals for Mercedes-Benz, Jaguar and Land Rover in Dunedin.
Read more:
Jeep, Volvo & Alfa Romeo setting the pace