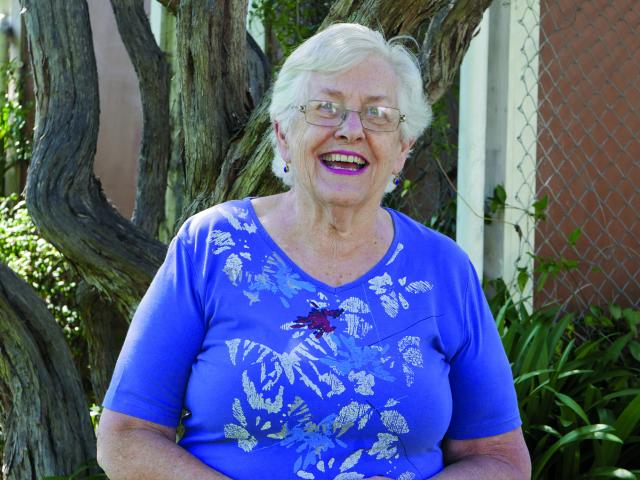 Elizabeth Hanan was having dinner on Christmas Eve with family in Arrowtown, when they noticed her face lopsided and speech slurred. 
Concerned it was a stroke, Mrs Hanan was admitted to Lakes District Hospital. She became the hospital's first stroke patient to receive thrombolysis treatment via telehealth technology.
 
Lakes District Hospital implemented the South Island's new telestroke service in December, enabling neurologists and stroke specialists in Christchurch to provide advice and support via video link to doctors treating stroke patients.
 
The 82-year-old Dunedin resident was treated by Dr Jenny James in Frankton, who performed an examination via video link with Christchurch neurologist Dr Teddy Wu. Mrs Hanan received 'clot-busting' thrombolysis treatment before being flown to Invercargill Hospital, and sent to the acute stroke unit at Dunedin Hospital. She has made a full recovery, with no residual symptoms.
 
The South Island telestroke service helps smaller communities access the same 24/7 neurological expertise and care as city patients. Ideally, it will also lead to more South Islanders receiving the life-saving clot retrieval procedure, currently available only at Christchurch Hospital.
 
Mrs Hanan is grateful for the service. "Once you get to my age, you really need to be close to health services. I'm extremely lucky – I feel like I dodged a bullet."