It might seem a no-brainer to choose the cheaper of two delicious chardonnays from the same producer, especially when one is almost twice the price of the other.
However, it depends on what you are looking for: while the less expensive Neudorf Nelson chardonnay is the one to enjoy now and over the next year or so, the finer, more complex Moutere has an enviable track record as one of New Zealand's best and is worth cellaring for several years.
BEST VALUE
Main Divide Waipara Chardonnay 2010
$20
Three and a half stars (out of five)
Good value
A mouth-filling wine with lots of flavour - peaches, persimmons, suggestions of wood smoke and nuts, it is complex, textural and long on the finish.
Mission Reserve Hawkes Bay Chardonnay 2011
$30
Three stars
Below average value
Attractive creamy nuts with hints of butterscotch and oak, soft fruit underneath and a crisp, but not assertive finish make this an easy wine. Often found on special.
Saint Clair Omaka Reserve Marlborough Chardonnay 2011
$33
Four stars
Average value
A full-on wine, reeking of smoky oak, citrus, especially grapefruit and pineapple, backed by creamy vanilla undertones of the American oak used to ferment and mature the wine. It's rich and mouth-filling with a crisp acidity and will settle and develop with a year's bottle age.
Definitely for lovers of oaky chardonnay.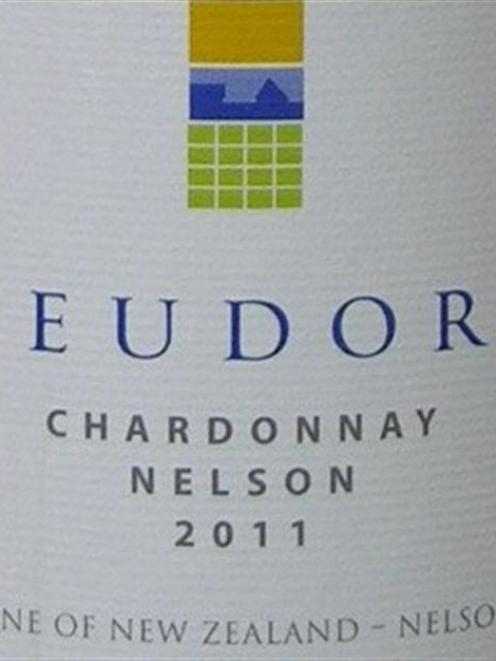 Neudorf Nelson Chardonnay 2011
$30 V
Four stars
Average value
Fresh stone fruit with suggestions of citrus, creamy nuts, and toasted oatmeal supported by oak, this is beautifully textural and complex with a lively finish and a lingering aftertaste. Fresh, stylish and delicious drinking now or over the next year or so.
Neudorf Moutere Chardonnay 2011
$58
Five stars
Average value
One of our finest chardonnays, lovely crisp but restrained citrus and stone fruit, a hint of nuttiness, creamy, smoky oak with complex layers and textures and an overlying balance. The Moutere chardonnay deserves to be cellared for a couple of years as it develops more complexity and interest with bottle age.
Churton Marlborough Viognier 2011
$37
Three and a half stars
Below average value
Viognier, an uncommon variety in New Zealand, produces a full-bodied dry wine that's versatile with food. This is perfumed with hints of nectarine, well structured and weighty with complex creamy, savoury undertones, a slightly nutty texture, and a crisp, dry finish.