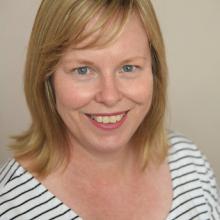 Welcome to our special Christmas edition of Fresh.
Christmas and the holiday season is always a busy time and often a delicate balancing act as we try to catch up with as many friends and family as we can while our work days get busier.
On top of that we are planning Christmas Day get togethers and if we are lucky to have a break, our holidays.
So to help ease the strain slightly, the team at Fresh has put together some fresh (excuse the pun), simple and flavoursome recipes to help you through.
We asked our contributors to put together menus that take the stress out of Christmas - Bevan Smith complied with a menu that allows him and you to get back to playing backyard cricket, while Alison Lambert has gift suggestions for those who have everything.
Wine reviewer Mark Henderson has some recommendations for the season and Fiona McLaren from Otago Polytechnic has come up with Christmas-themed cocktails and mocktails along with some tips to make them.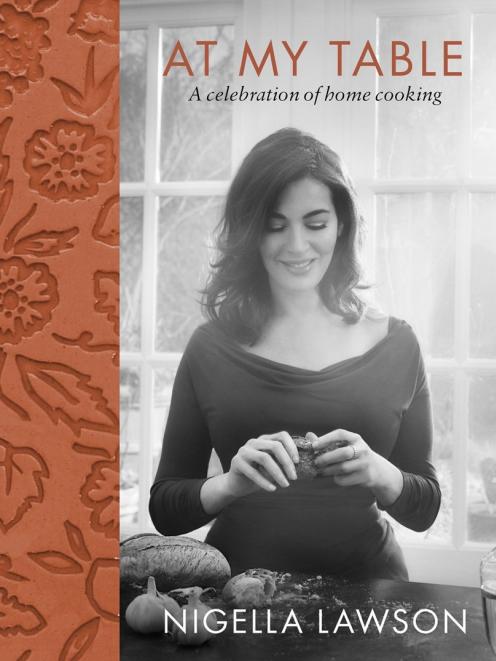 Hopefully, these will inspire you and help make your holiday season one to remember.
Merry Christmas
Rebecca Fox
Lifestyle editor
 
Giveaway Christmas treat
Fresh has five copies of NIgella Lawson's new cook book At My Table a Celebration of Home Cooking to giveaway.
The book features reciepes Lawson says is eaten at ther table and is the food she has always loved cooking.
Email your name, address and phone number to playtime@odt.co.nz by December 13 with Nigella in the subject line.