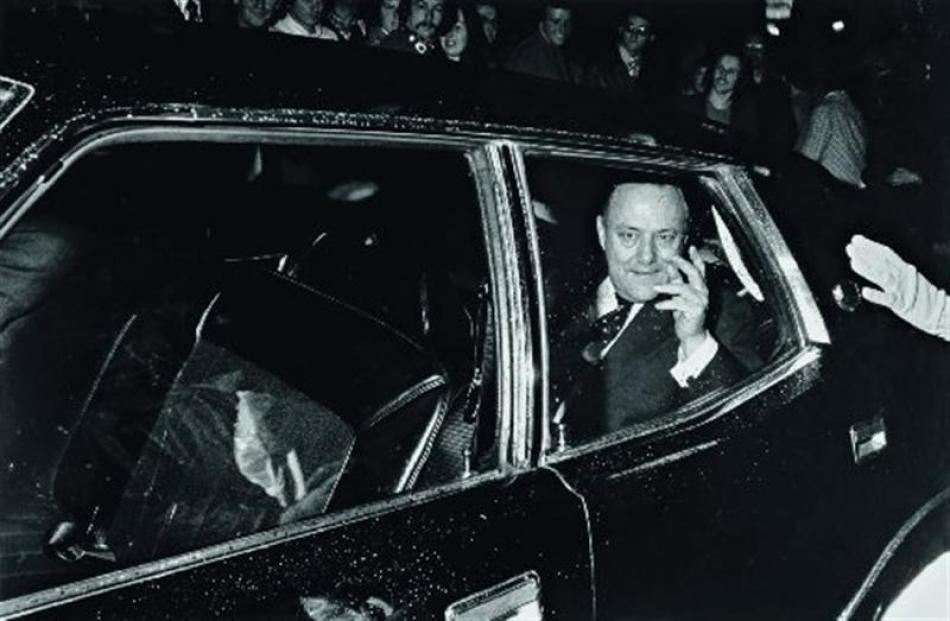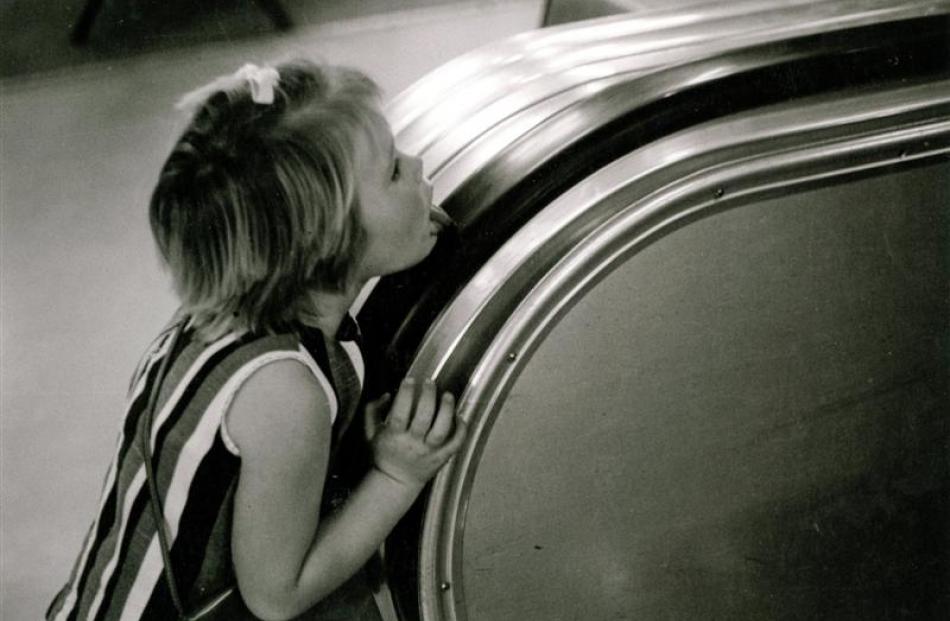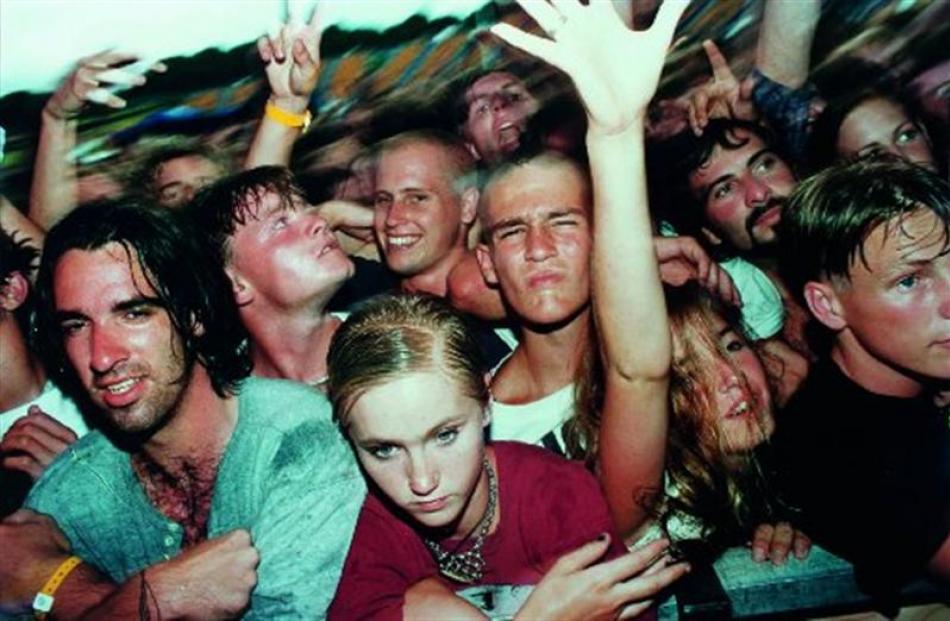 With a simple snap of a shutter, moments in New Zealand history have been captured.
Along the way, photography developed. Combine the two and you get the new show at the Dunedin Public Art Gallery, ''PhotoForum: History in the Taking''.
It features 150 photographs from photographers including Robin Morrison, Peter Peryer, Anne Noble, Laurence Aberhart, Fiona Clark and Peter Black, all of which have been featured in photography journal Photoforum, established in 1973 in the days when it was not considered an art form, to promote photography through exhibitions and publications.
''It has promoted and championed New Zealand photography over the decades and continues to do so,'' gallery assistant curator Lauren Gutsell said.
''There will be moments people remember, locations and landscapes recognised.''
Dunedin photographer Gary Blackman's photo of children watching a fire, from the gallery's own collection, features, along with former Dunedin School of Art principal lecturer in photography (2007-11) Max Oettli's work.
Also from the gallery's collection included in the exhibition is work by Fiona Pardington, who was the Frances Hodgkins Fellow (1996-97) and the Ngai Tahu resident at Otago Polytechnic in 2006.
The show was laid out chronologically so visitors would travel from the small images of 1868 through the decades to the large, colourful work of today, she said.
---
The exhibition
• PhotoForum: History in the Taking, Dunedin Public Art Gallery, until November 15. 
---