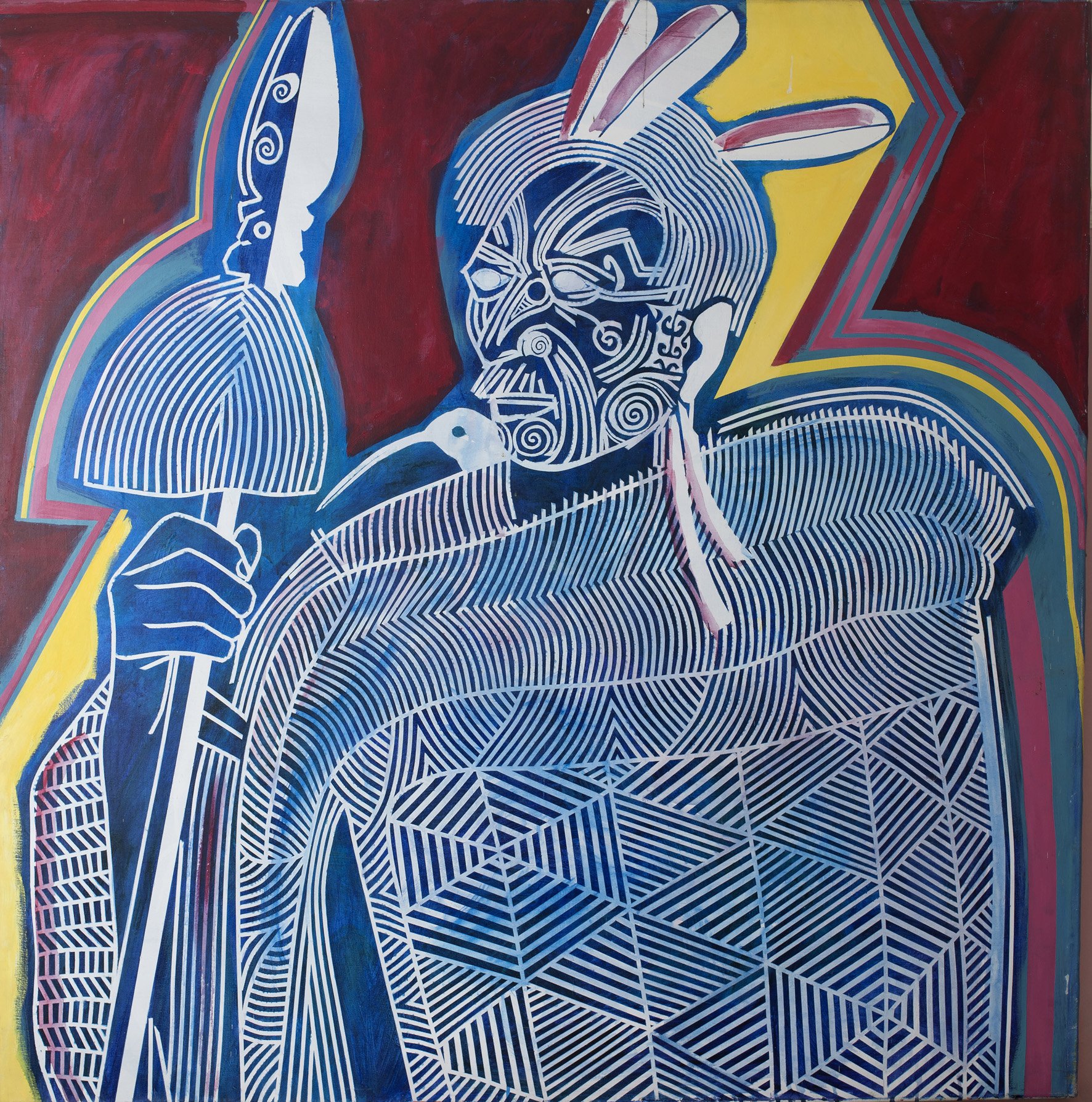 Three young New Zealand artists together in London 55 years ago, have been reunited in an exhibition. 
Three renowned New Zealand artists, lifetime friends whose paths all led to London during the 1960s, are being reunited in a unique exhibition, "Three Friends, Three Paths", at Fe29 Gallery as part of Arts Festival Dunedin. The exhibition opens today.
The work of artists Don Peebles and John Drawbridge (both now dead) and Robert Macdonald, will be shown together for the first time in an exhibition curated by gallery owners Cecilia and Megan Mickelsen.
Robert Macdonald has travelled from Wales for the exhibition, and Drawbridge's wife, Tanya Ashken, and members of the Peebles clan were also due to attend last night's opening. Today and tomorrow, there will be scheduled talks at 11am and 3pm, along with a number of informal talks.
The three artists shared a home for a time in London in the 1960s. Don Peebles was studying with British abstractionist Victor Pasmore, while Robert Macdonald and John Drawbridge attended the Central School of Arts and Crafts.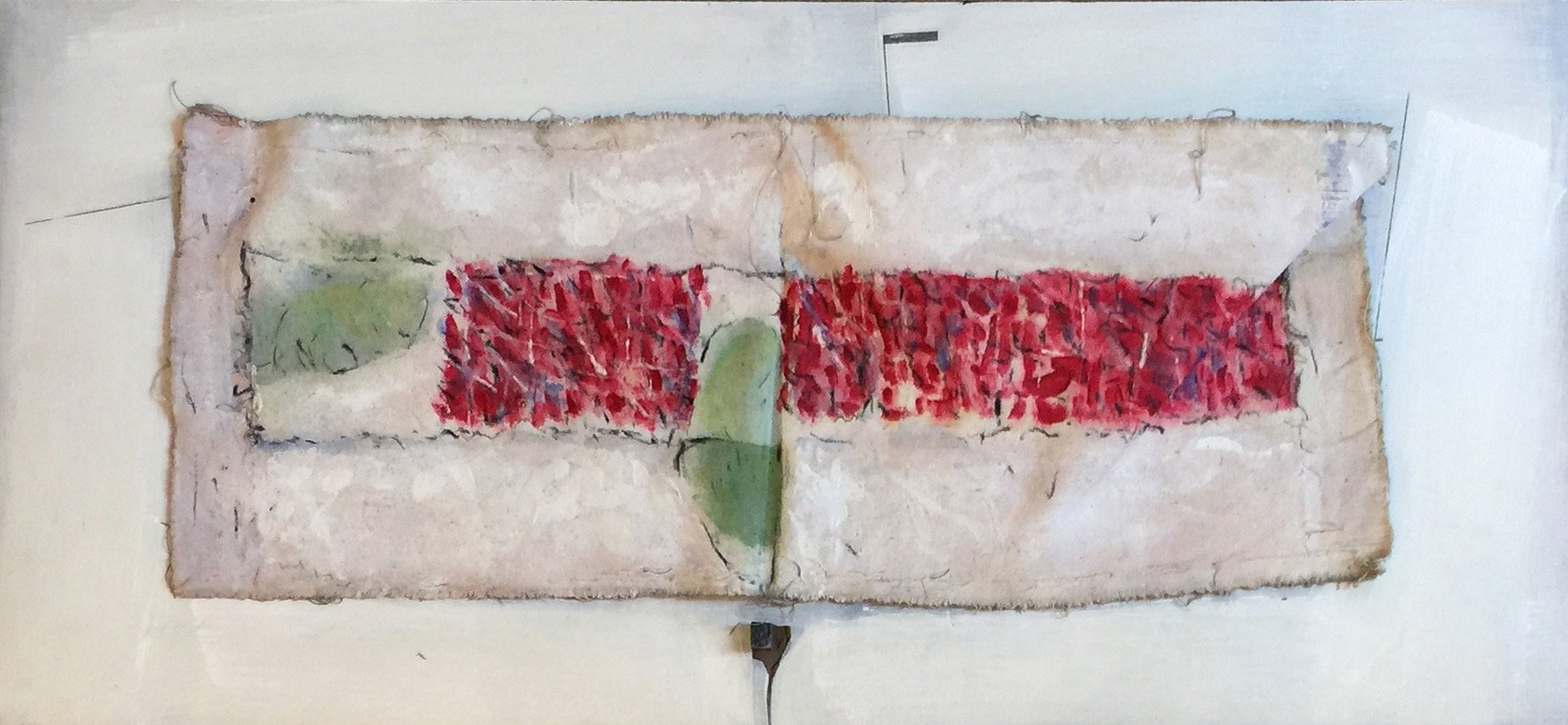 All were drawn into the excitement and profound influence of modernism along with other New Zealand artists in London, such as Ralph Hotere, Colin McCahon and Melvin Day.
A feature of the exhibition is Macdonald's Te Hira Te Kawau, from the Homage to Gottfried Lindauer series, painted in 1971-72, one of a series of canvases inspired by Lindauer's Maori portraits.
This work represents an almost accidental collaboration between the three artists.
When Macdonald stopped painting after falling ill from a bad reaction to oil paints, Peebles encouraged him to try acrylics instead. The original stretchers for the canvas were given to him by Drawbridge who was about to return to New Zealand.
Macdonald was born in the UK. He was deeply affected when his childhood home was destroyed in the bombing campaigns of World War 2.
In 1945, the family emigrated to New Zealand where his father worked as a vet in the Far North. Living among Maori, he strongly identified with their sense of loss.
Macdonald returned to the UK in the late 1950s where he met Drawbridge. A career journalist and foreign correspondent, in 1983 Macdonald was commissioned by Jonathan Cape to write a book about New Zealand.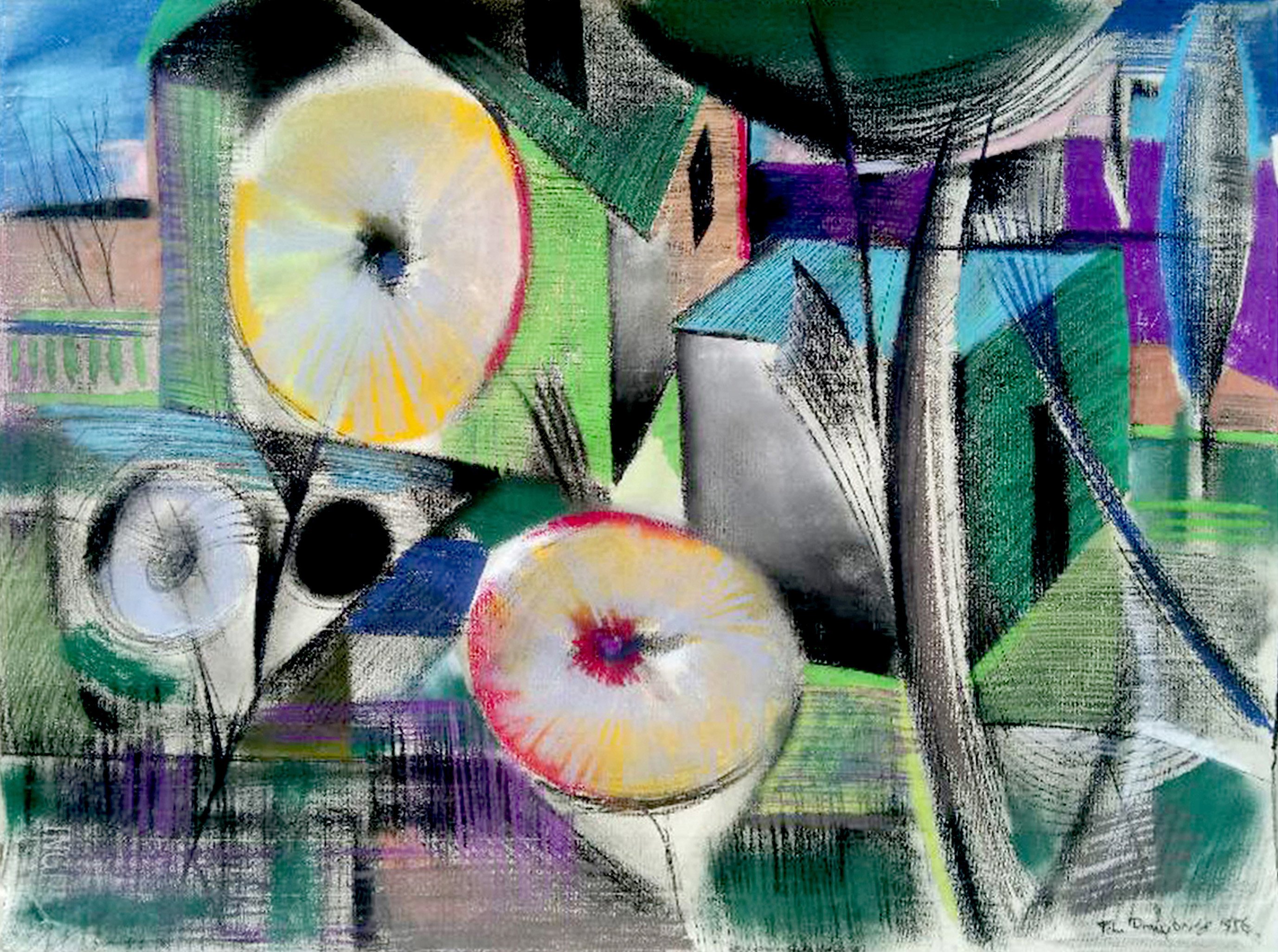 He returned to New Zealand and became caught up in plans for a hikoi from Ngaruawahia to Waitangi. He marched beside several hundred Maori as an honorary member of the Tainui tribe.
His book The Fifth Wind chronicles his experiences as a Pakeha on the protest march, the new turbulence in race relations in New Zealand and his rediscovery of the losses from his own past. The book is dramatically illustrated by his linocuts and the strong Maori influence can be seen in these and other works in this exhibition, which includes many of his etchings and aquatints.
One of the pieces in the exhibition is Macdonald's 1959 Mounted Knight, a sugar-lift etching on paper, made soon after he saw the first Jackson Pollock exhibition in London. Mounted Knight was later exhibited with an early Drawbridge work in the first UK exhibition of graphic art.
Drawbridge trained as a teacher and textile designer before travelling to London on a scholarship where he studied printmaking. He was commissioned to produce a mural for New Zealand House in London and this led to other large-scale works, including a 40m-long mural for the Beehive banquet hall in 1976. He was awarded an MBE in 1978.
Despite early success, he experienced a period in the "artistic wilderness", particularly with those in New Zealand who felt his work was too far removed from the dark and brooding style associated with artists such as Colin McCahon.
With work full of colour and light, Drawbridge was seen as being too international in spirit and too joyful. His glowing colour effects and wide range of media can be seen in this exhibition, with materials ranging from pastel, watercolour, ink and oil to works incorporating marble dust and Perspex.
Peebles is regarded a major figure in New Zealand modernism and a pioneer in abstract art. He described his early study with Victor Pasmore as a "kick in the guts".
Upon his return to New Zealand, he took up a teaching post at the School of Fine Arts at the University of Canterbury.
He saw modernism as a way to "purify his art" by moving away from representation and he found himself, as if almost by accident, an abstract artist and something of a maverick. In the early 1950s, abstract art was viewed as an "obscure cult" in New Zealand.
Peebles' work began with an exploration of relief and geometric construction, and in later life he worked with unstretched and folded canvases.