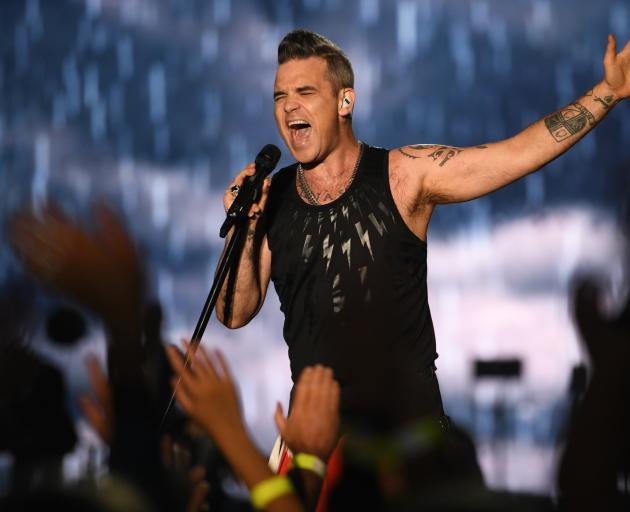 A woman who fell and seriously injured herself at a Robbie Williams concert in Sydney has died.
The woman in her 70s reportedly fell down six rows of seating at Allianz Stadium in Moore Park on Thursday night.
She died at St Vincent's hospital on Monday, a spokeswoman for the facility confirmed.
Venues NSW, which operates Allianz Stadium, said the incident occurred just after 10.17pm when the concert finished, as patrons were leaving.
"The patron decided, rather than use the stairs, to climb over the chairs and as she did she lost her balance and fell," a spokesman told AAP.
The woman was critically injured and taken by ambulance to hospital where she remained in intensive care in an induced coma until she died.
"This is a terribly sad incident and our thoughts and wishes are with the patron and their family during this time," the spokesman said.
Venues NSW is working with police.
About 40,000 fans attended Williams' XXV Australian Tour date in Sydney on Thursday.