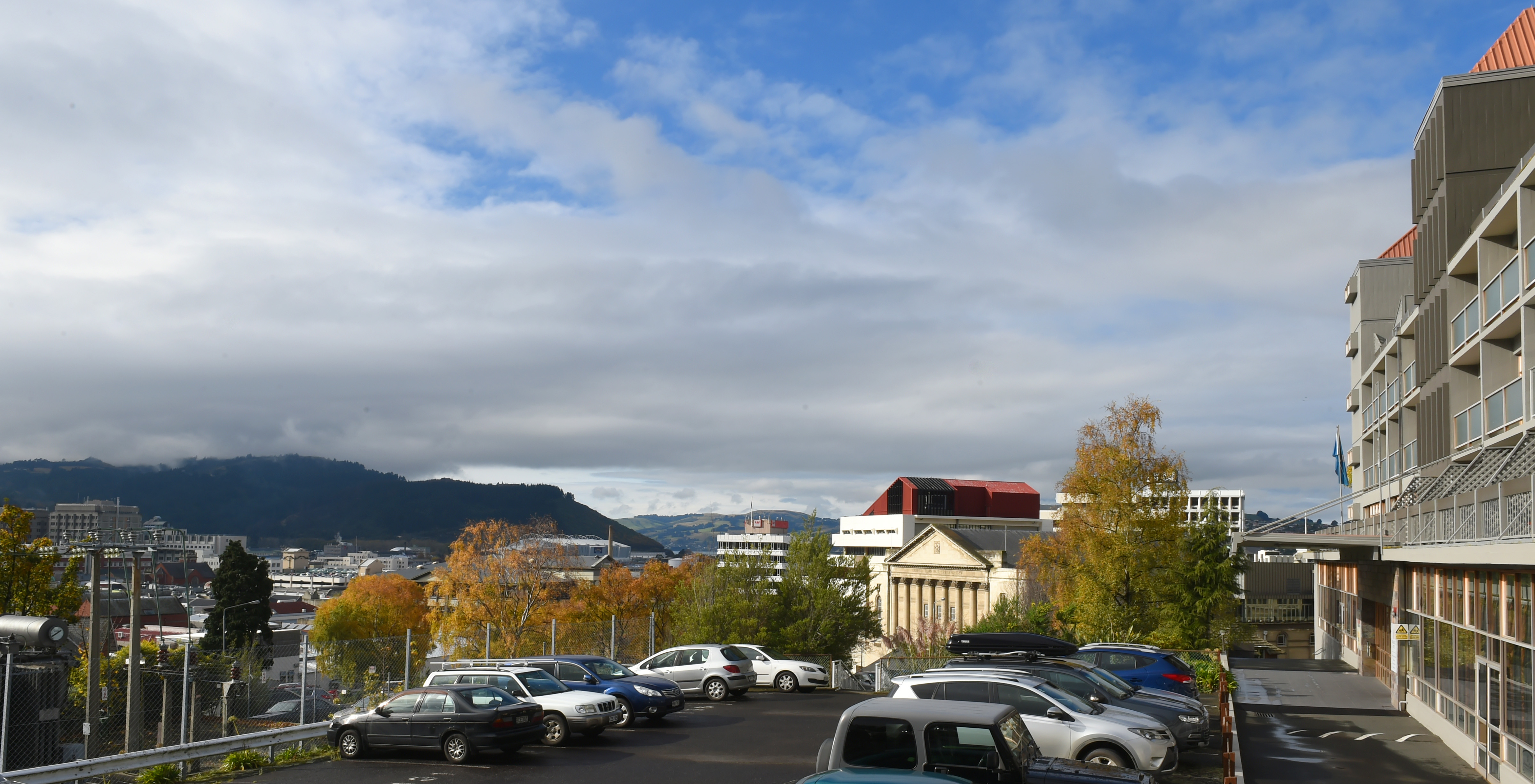 The developer of a proposed five-star hotel for Dunedin has dismissed submitters against the project as a tiny but vocal minority.
Among the 200 submitters to the Dunedin City Council opposed to the $75million Moray Pl hotel is the owner of the neighbouring Kingsgate Hotel, who says the development will leave the Kingsgate Hotel in shadow until as late as 11am in winter.
The developer, Tekapo businessman Anthony Tosswill, of NZ Horizon Hospitality Group  Ltd,  said by email yesterday  the submissions against the project did not reflect the views of the wider Dunedin population.
Likes on social media and an Otago Chamber of Commerce survey which showed 320 of its members supported the project demonstrated  there was "overwhelming" support for the hotel in Dunedin, Mr Tosswill said.
People were "very busy" and those without "hidden agendas" did not have the time to write submissions in support of the project, he said.
It was not unexpected the neighbouring hotel was against the project, he said.
Mr Tosswill also blamed what he called biased coverage in the Otago Daily Times  for the number of opposing submissions which were lodged with the council in the final week.
Millennium and Copthorne Hotels New Zealand Ltd, which owns the Kingsgate Hotel in Smith St, said in its submission the proposed hotel failed to protect the  heritage of the  cityscape.As the two hotels competed in different markets it would not affect demand for the Kingsgate Hotel. But its height,
which would be 64m at its highest point, would significantly affect the Kingsgate Hotel's views and leave it in  shade until 11am in the peak of winter.
"The application fails to adequately address the adverse effects of a building that is close to 500% taller than the permitted building height in the district plan, 300% taller than the permitted building height in the 2GP [second-generation plan] and double the height of the tallest nearby buildings."
Council resource consents manager Alan Worthington yesterday provided a final figure on the number of submissions  received by the Wednesday deadline.
The council had received 263 submissions, of which 200 were opposed, 56 in favour and seven neutral, Mr Worthington said.
This was the largest number of submissions the council had received for a resource consent since the 507 submissions lodged  after Betterways Advisory Ltd proposed a 27-storey hotel and apartment tower on the city's waterfront in 2012.