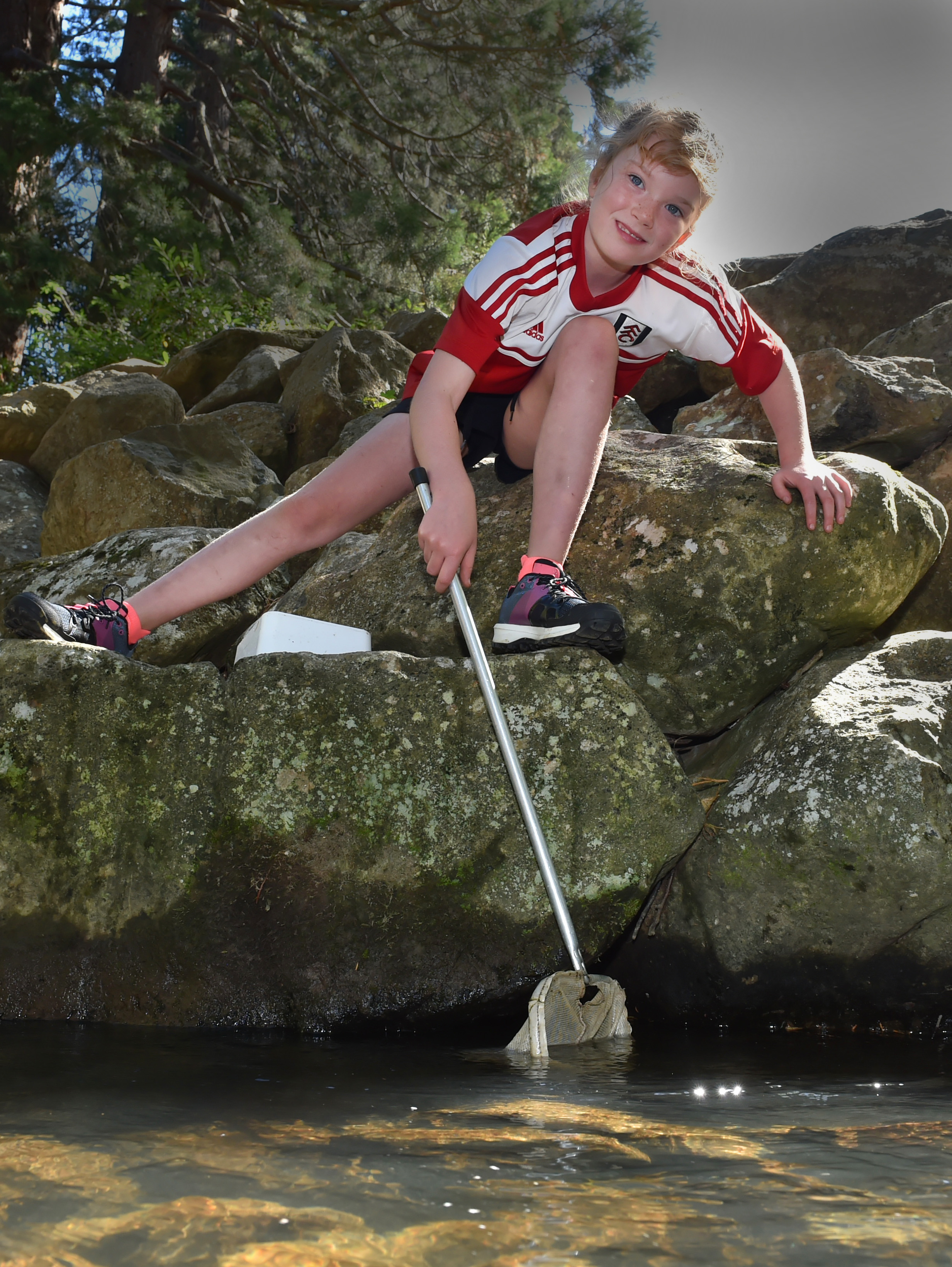 Many members of the Northeast Valley community came together yesterday for one day of education, art, music and science.
Warm weather and a relaxed atmosphere helped attract more than 2000 people to the Valley Project's CreekFest in and around Chingford Park, yesterday.
As well as sitting back and enjoying live music, people took part in discovery walks around the valley, learned about the creek and its inhabitants and even brought along rocks for identification by a geologist.
Valley Project community development co-ordinator Anna Parker said the event was a huge success and highlighted the passion residents in Northeast Valley had for their community.
"It's not a music festival and not just a education expo, it's something for everybody, and the community has developed this out of hundreds of hours of volunteer effort.''
CreekFest was about bringing the community together to celebrate what was special about both its people and environment, Ms Parker said.
"We're coming back to remembering we have this beautiful creek and natural asset and we want to care and protect it and we've just had a really fun day celebrating that.'