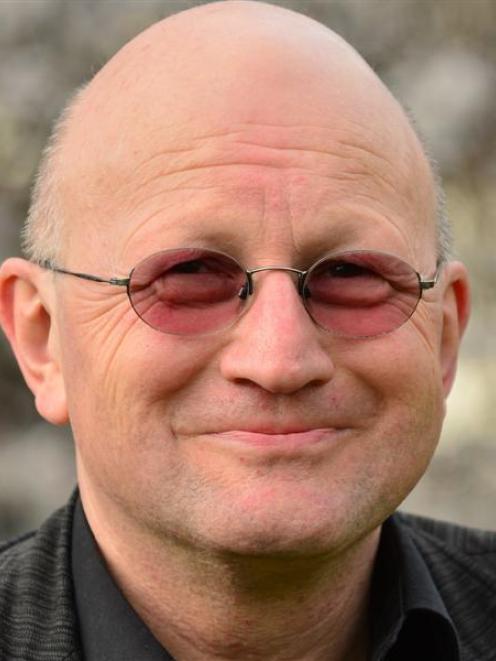 After more than four years of encouraging debate on society's ''big issues'', Prof Andrew Bradstock will leave the University of Otago at the end of this month.
Prof Bradstock, who was appointed to the role of director of the university's new Centre for Theology and Public Issues in January 2009, said he was leaving the university and returning to the United Kingdom for family reasons, which included the birth of a grandchild.
Since taking up the role, he had organised public events on a range of issues, including euthanasia, crime and punishment, and poverty, and he believed he had helped contribute to meaningful discussion on some of the ''big issues'' affecting society.
He would be sad to leave Dunedin behind, but believed the time was right for someone else to take over the centre, which would continue to have a role in asking some of the ''difficult questions'' facing society.
Prof Bradstock will be giving a lecture entitled ''Seeking the welfare of the city: The contribution of theology to New Zealand's public square'' at the Burns 1 lecture theatre on Thursday night.