The New Zealand Transport Agency is keeping an eye on a section of Cumberland St, in Dunedin, where old lane markings mix with the new, potentially confusing motorists.
The lanes on the southbound section of Cumberland St/State Highway 1 were changed recently to accommodate the widening of the cycle lane, which was part of a suite of short-term measures to improve the safety of the road for cyclists.
NZTA senior network manager for Otago John Jarvis said getting rid of old lane markings was problematic, as they were difficult to cover up or remove completely by waterblasting and could quickly become visible again, particularly in wet or dark conditions.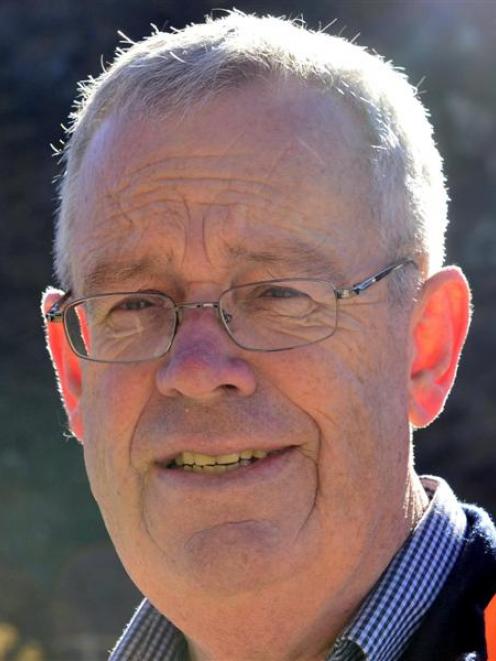 Cat's eyes had been added to the new road markings, which had also been repainted last week, and it was hoped that would help the situation.
The section of road from Queens Gardens to Police St was not scheduled for resealing for at least another year.
Old lane markings would be covered up when a road was resurfaced, but they were not considered a reason to resurface sooner than scheduled, Mr Jarvis said.
NZTA would monitor the site and reassess its options after that, he said.
The heavily-used right-hand lane of that section, through to Police St, was scheduled to be resurfaced in the next few weeks, as were all lanes from Police St to the Andersons Bay Rd intersection.
Disruption during that work would be minimal, Mr Jarvis said, as only one lane would be done at a time.