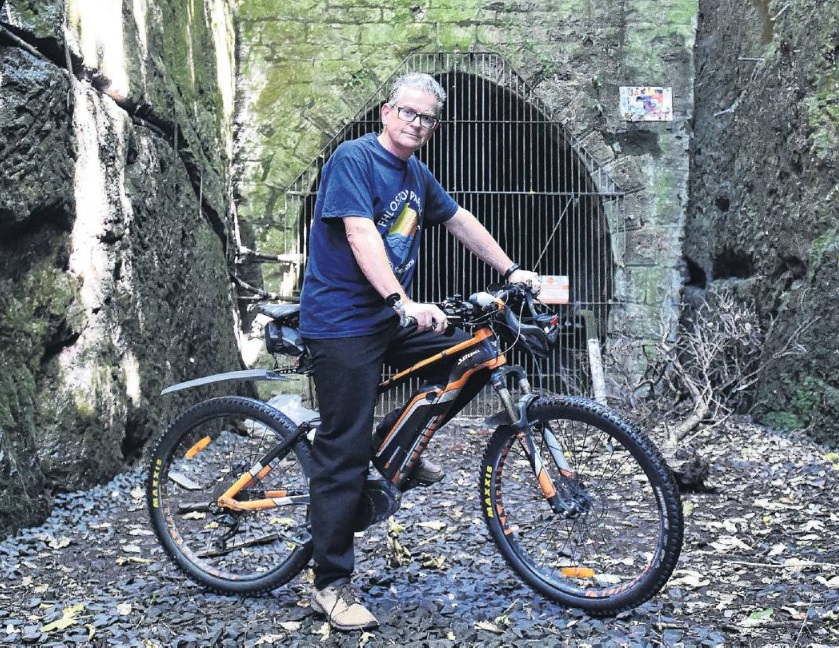 Planning for a series of Dunedin cycleways could need a serious rejig because the money so far allocated by the city council would deliver less than half the proposed programme.
However, one trail could be put on the development fast track.
Dunedin's elected officials will discuss next week whether they should add $11.4 million to a $21.9 million 10-year programme.
Doing so would probably both enable a trail from Mosgiel featuring two tunnels to go ahead and accelerate the project.
The council might instead make the cycleways programme fit the amount it allowed in its 2021-31 long-term plan, but that could result in a trail from Dunedin extending initially only as far as Abbotsford.
The estimated cost of the overall programme has turned out to be well astray.
The full programme — featuring sites that range from North Rd in North East Valley to Main Rd in Fairfield — would cost $45.3 million, if implemented.
Asked to explain why the figure differed so markedly from the $21.9 million included in the 10-year plan, city council transport group manager Jeanine Benson said the original estimate was based on concept designs.
Detailed planning work was ''always going to clarify actual costs'', Ms Benson said.
The route known as the tunnels trail is intended to follow the old railway alignment between Wingatui and Caversham and includes two disused Victorian-era railway tunnels.
The tunnels trail project is in the advanced planning stages.
Planning is also advanced for projects that would close gaps in the city's cycleways network, but Waka Kotahi NZ Transport Agency considered this to have a lower priority, so a subsidy from the agency is less certain in the 2021-24 cycle.
Bringing spending forward could leave the cycleways cupboard bare from 2026-27 to 2031, but the council would likely revisit that in the 2024-34 long-term plan deliberations.
Dunedin Tunnels Trail Trust chairman Gerard Hyland said he hoped the council would decide the trail to Mosgiel should proceed as soon as possible.
''This is what the city wants.''