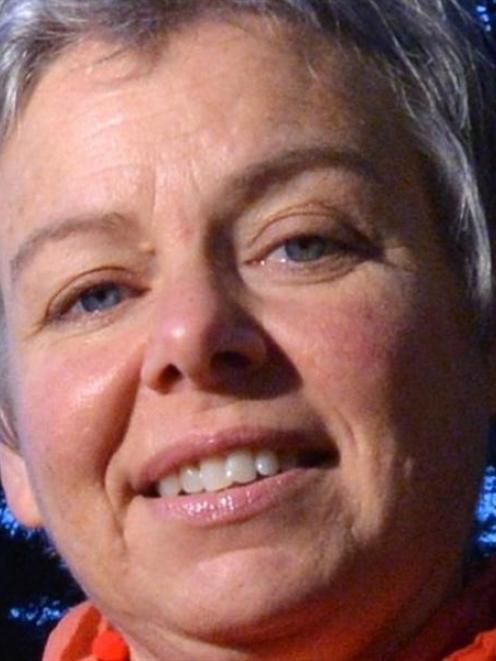 A Dunedin author has been shortlisted in the 2014 New Zealand Post Book Awards for Children and Young Adults.
Rachel Stedman is one of five finalists in the young adult fiction category, for her debut novel Necklace of Souls.
Ms Stedman has just finished writing a sequel to the book, which also won the Storylines Tessa Duder Award for young adult fiction in 2012 and last month received ''notable book status'' by the Storylines Children's Literature Charitable Trust.
Necklace of Souls has also been shortlisted for the best new talent category of the 2014 Sir Julius Vogel Awards.
Ms Stedman said it was exciting to be named a finalist in the awards.
''It's kind of unbelievable, really. I was just excited to get a book published. I never thought I would win two awards.''
Ms Stedman said Necklace of Souls was intended to be the first in a trilogy, and the sequel was with a publisher for consideration.
The main character - a 16-year-old - and the storyline were not only popular with young adults, she said.
''I wanted to write the type of book that I liked reading at that age and ironically it has also been really popular with kids' mothers, as well.''
Overall, there are 20 awards finalists, five in each category of picture books, non-fiction, junior fiction and young adult fiction.
Judges Barbara Else, Ant Sang and Zac Harding selected finalists from more than 120 books submitted and were assisted by Maori language adviser Maraea Rakuraku in selecting the winner of the inaugural Maori language award - author Keri Kaa for her book Taka Ki Ro Wai.
Other category winners will be announced on June 23, and all finalists are subject to the children's choice award, for which voting opens today.
Book Awards Governance Group chairwoman Nicola Legat said all finalist books were ''very readable, interesting and fun''.
''They will reach out to both teenagers and much younger readers,'' she said.
Copies of the five finalist picture books have been inscribed by the authors for Prince George, and will be sent to Kensington Palace.
He will receive signed copies of finalist books in the awards each year, from categories consistent with his age.