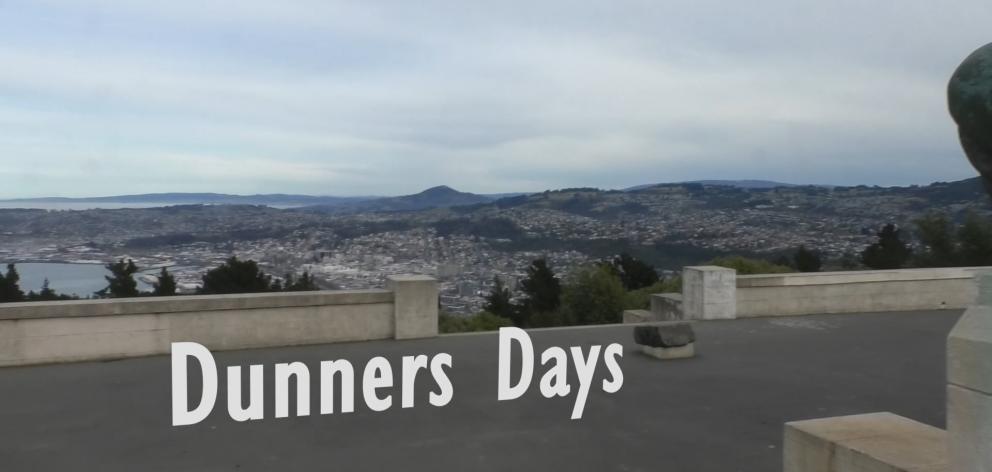 The variety of life in Dunedin will be on show during a special film screening at the Dunedin City Library next Wednesday.
"Dunners Day 2017'' will showcase 20 short films of three to five minutes long, produced by first-year Otago Polytechnic film and television students.
Skater Zac Cross, hockey player Jordan Ward and fishing entrepreneur Dylan Booth are some of the Dunedin people featured in the films.
Otago Polytechnic Film and Television Studies tutor Stephen Hillman said the film screening was a great way to showcase the students' work and the variety of activities pursued by city people.
"People ... do all manner of weird and wonderful things in their spare time.''
Mr Hillman said it was hoped the films could be added to an archive at the library.
Students wrote a reflection of their film-making experiences after they completed their films.
Many students found they enjoyed making short documentaries more than they had expected, Mr Hillman said.
"A large majority have said, in their reflections, `we didn't think we'd like documentary film making but have really enjoyed the experience of meeting someone'.''
That was important because film-making was also about developing social skills.
The film screening will take place at The Cube on the ground floor of the Dunedin City Library in Moray Pl between 6pm and 8pm.
JOSHUA.RIDDIFORD @thestar.co.nz