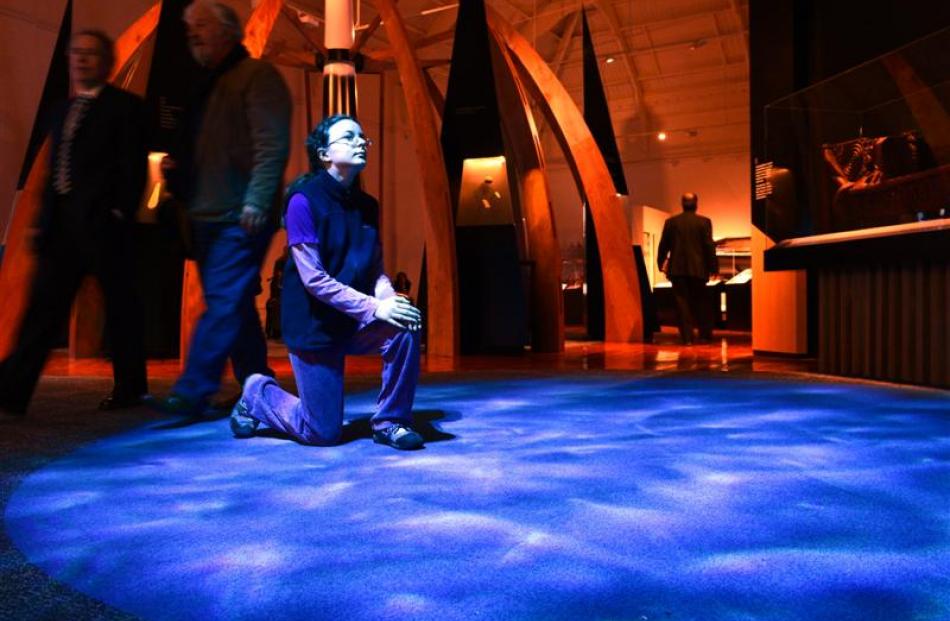 A long and at times painful journey for the Toitu Otago Settlers Museum ended in celebration at a civic opening yesterday to mark the completion of the museum's $37.5 million redevelopment.
Adrian Thein, senior project manager at Octa Associates Ltd, which managed the project for the museum, told invited guests that completing the redevelopment had ended a ''very, very exciting journey''. The museum officially reopens to the public at 10am today after a two-year closure during the redevelopment.
Further celebrations will be held at the museum throughout the weekend.
Addressing more than 100 people in the museum's new Josephine foyer yesterday, Dunedin Mayor Dave Cull said many people could recall ''the old style of museum'' where exhibits remained, untouched, in glass cabinets for decades at a time.
By contrast, the Toitu Otago Settlers Museum was now more like ''an evolving database'' of snapshots, historic vistas and ''personal, family and cultural stories''.
He paid tribute to the city's continuing strong Scottish and Ngai Tahu strands of ancestry but also noted Dunedin was becoming increasingly diverse.
Asked later about benefits flowing from redevelopments at the settlers museum and Otago Museum and other cultural assets, he said Dunedin now had ''the cultural infrastructure of a city twice our size''.