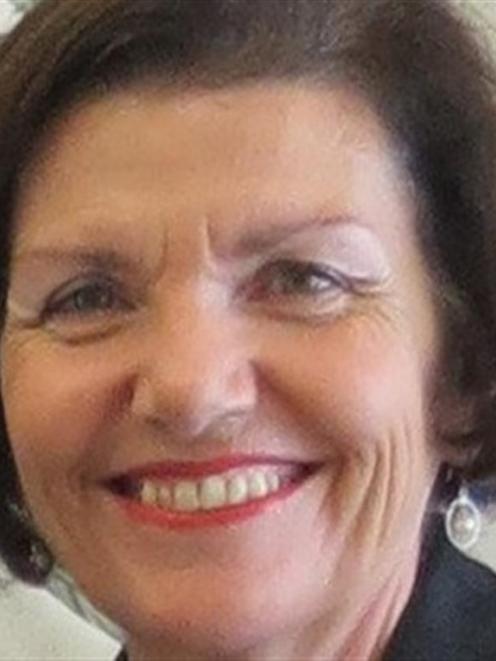 A national directive for police to focus on monitoring protection orders was issued just a month before the death of two Dunedin children.
Police Minister Anne Tolley confirmed the directive in a statement to the Otago Daily Times, following questions in the aftermath of last week's killings.
''Nationally, all police districts have been focusing on their processes for monitoring protection orders,'' she said.
Edward Hamilton Livingstone (51) shot his two children in their St Leonards home last Wednesday.
Livingstone, who later turned the shotgun on himself, was the subject of a protection order.
The order was first issued on May 5 and Livingstone breached the order in August, by contacting his estranged wife, Katharine Webb.
He admitted the charge and, as it was his first offence, he was granted police diversion.
Following a September 14 incident he was charged a second time with breaching the protection order and again admitted the charge.
''That you phoned her and left a message is in direct contravention of the terms of the protection order,'' Judge Stephen Coyle told Livingstone at the sentencing hearing.
Mrs Tolley declined to talk about the murders or an ODT report Livingstone was able to source a shotgun.
''The full facts are yet to emerge and a police investigation is ongoing, which will include how the offender was able to obtain a firearm. I don't want to pre-empt that,'' she said.
''This is such a tragic, disturbing event and my heart goes out to this family.''
A Police National Headquarters spokeswoman confirmed the directive was issued at the end of last year.
''As a result of a continued focus in this area, all districts were tasked to enhance the process around monitoring of active protection orders at the end of 2013.
''Protection orders and breaches of protection orders have and always will be a priority for police.''
Inspector Greg Sparrow, area commander Dunedin Clutha Waitaki, said the full facts of the Dunedin murders would be put before the coroner's court in due course.