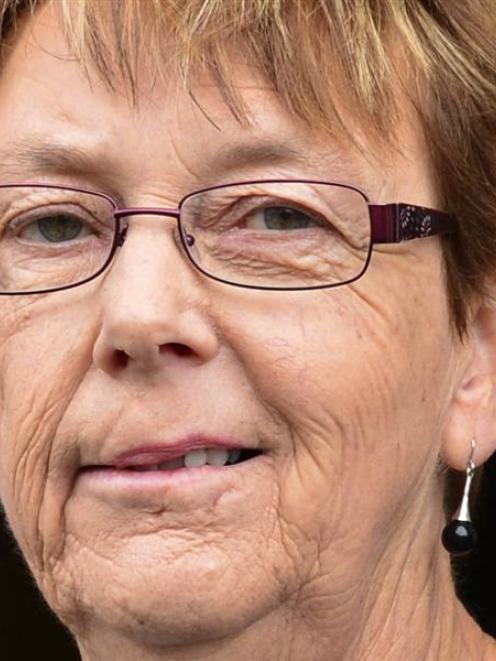 Citizens Advice Bureau Dunedin is setting up an outreach service in Mosgiel.
A weekly clinic will be held at the Mosgiel Library every Wednesday from 11.30am to 1.30pm, starting on March 19.
The Otago Justice of the Peace Association will hold a weekly clinic at the same time.
Citizens Advice Bureau manager Ngaire Duke, of Dunedin, said the services worked well together, as there was growing demand for JPs to sign documents.
Mrs Duke, who is also a JP, said people preferred to visit public places, rather than private homes, for document-signing.
The bureau had not had a Mosgiel outreach service previously, but it made sense with a growing population.
Many residents were elderly, and the weekly service could save them a trip to Dunedin.
A high number of Mosgiel residents lived in flat complexes, thus there could be more disputes over driveways.
Other assistance commonly sought by elderly people included rates relief forms, passport applications, electricity company queries, and questions about how to join special interest groups.
The service launch coincides with Citizens Advice Bureau awareness week, starting on March 17.