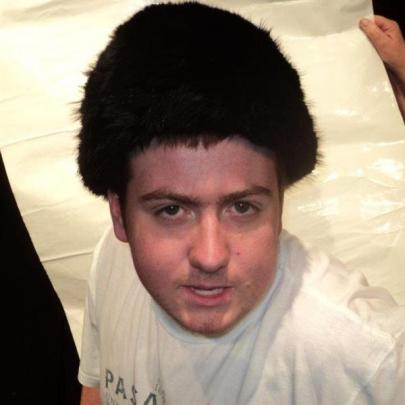 The Taieri Dramatic Society is in the middle of rehearsals for a children's fantasy play to run in the school holidays this month.
Pirates! Preposterous Pandemonium! is an original play for preschool and primary school children about a group of pirates who each have a hat that defines who they are.
Director Evelyn Mann said the play was unique because it was a ''devised piece of theatre''.
The storyline was structured by three committee members, but the actors helped create the characters they were playing, she said.
''Part of the rehearsal process is devising scripts.''
Cast members were learning scripts faster because it was their ''own words''.
Their ages ranged from 11-60, so there were different ideas and perspectives, she said.
Production secretary Megan Gallagher said the play featured a range of people.
''It has been a really nice community effort.''
• The play runs from July 11-16 at the Fire Station Theatre, tickets $8 from www.iTicket.co.nz and PaperPlus Mosgiel.
- Bridget Rutherford