The University of Otago's Hayward College, named in honour of the late Jock and Vera Hayward, now also has a Hayward as chairwoman of its advisory council.
Associate Prof Janine Hayward, of the Otago politics department, said yesterday it was a special experience to become chairwoman at the college, which was named in honour of her grandfather and her great-aunt.
Mr Hayward was a long-serving Otago University registrar (1948-75), and former Otago Hospital Board member, and his sister, Miss Hayward, was a health campaigner and influential member of the hospital board.
The Vera Hayward Centre, a child health facility at Dunedin Hospital, is also named after her.
Prof Hayward said she had big shoes to fill, having this week succeeded Jeanette Leigh, who served as chairwoman for the past seven years.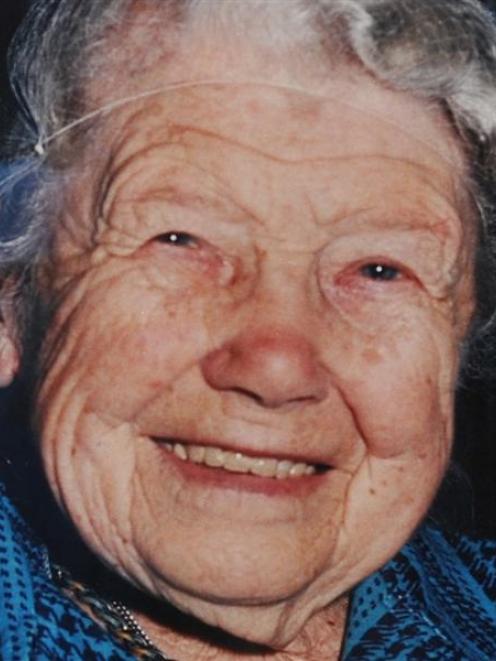 Taking on the role was a ''tremendous honour'' and Prof Hayward was pleased to continue the Hayward family connection with the student college of residence, which this year is home to 162 students.
Prof Hayward said her connection with the college in Frederick St - which was the Queen Mary Maternity Hospital until 1992 - began in 2012 when she went to a 20th anniversary function there after another relative could not attend.
She had then taken up an invitation to join the college council.
Mr Hayward had been a ''wonderful'' man, and both he and his sister were passionate about the value of education.
Neither of them had expected to have ''any recognition of what they had done'', in terms of a building being named after them, and also ''didn't like a fuss about things''.
''But I do think they would be really thrilled to know that there was still a Hayward family connection with the college.''
They would also have been pleased with the way the college was being run and the support being offered for today's students, she believed. College head Pauline Donovan welcomed Prof Hayward's continuing involvement.