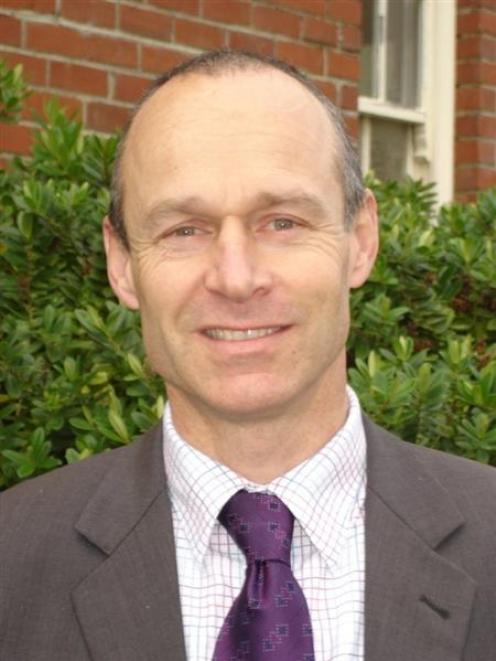 A senior manager at the Southern District Health Board will leave at the end of this month as the board strives to cut its multimillion-dollar deficit.
Planning and funding division general manager David Chrisp leaves the board after his position was combined with that of the chief financial officer, board chief executive Brian Rousseau said.
Mr Rousseau has appointed chief financial officer Robert Mackway-Jones to the new general manager of finance and funding role.
Mr Rousseau could not say how much combining the two positions saved.
The increase in Mr Mackway-Jones' pay had not been finalised.
The board had to cut its deficit, forecast at $17.241 million this year, and $15.2 million in 2010-11.
"David [Chrisp] joined the [Otago] DHB at a very difficult time of change and he has done a great job under extremely difficult circumstances."
Mr Rousseau said future employment at the Southern board for Mr Chrisp was a possibility, but so far a suitable position had not been identified.