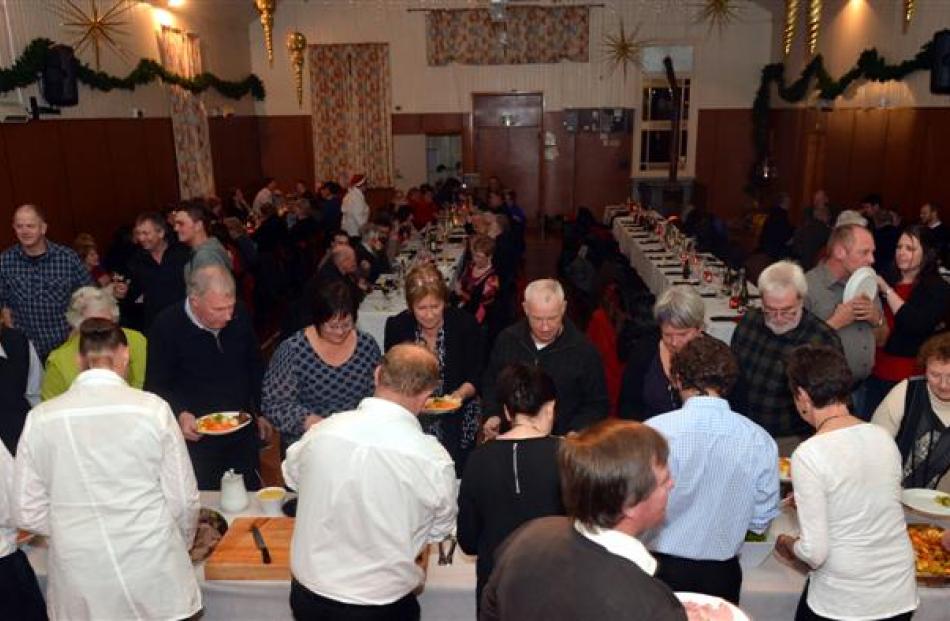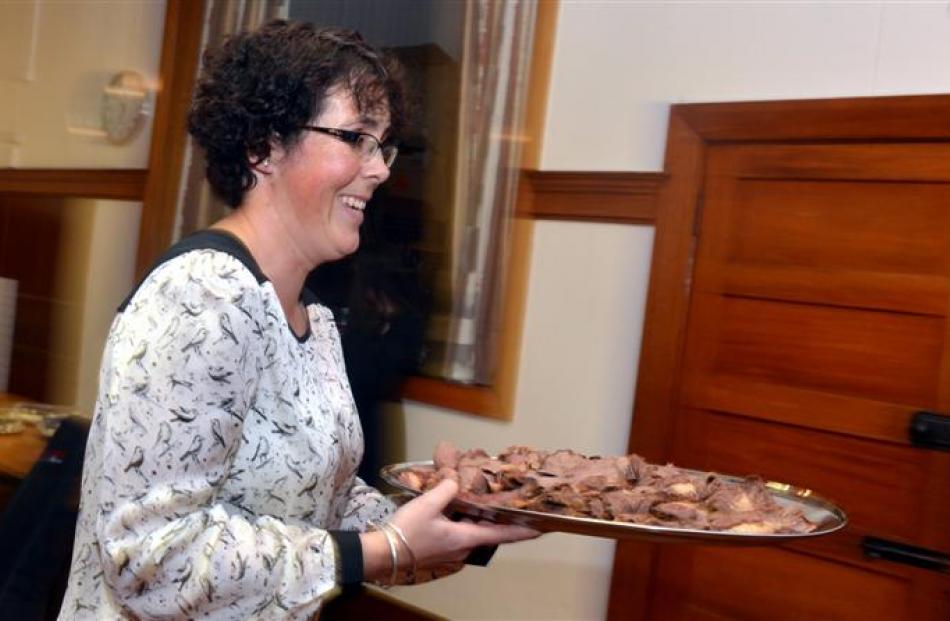 Middlemarch's community centre received yet another boost when Saturday's Festival of Lights and Mid-Winter Christmas raised about $3000.
The ''extremely successful'' event raised money towards the refurbishment of the centre.
About 90 people went to event, most arriving on the Taieri Gorge Railway, and enjoyed Christmas dinner, music and dancing before taking the train back to Dunedin.
Middlemarch Community Centre redevelopment committee secretary Leeann Barnes said the money would likely be used to buy scaffolding for the hall, which would help with further maintenance.
Since the committee formed in 2009 about $100,000 had been spent refurbishing the hall, including about $80,000 on the kitchen and about $20,000 on sound and other equipment, Mrs Barnes said.
The refurbishment meant the centre, which was the heart of the Middlemarch community, was ''future-proofed'' and could be used for more activities.
She wanted to thank all the people who helped organise ''We couldn't do it if there wasn't all those people who give up their time.''