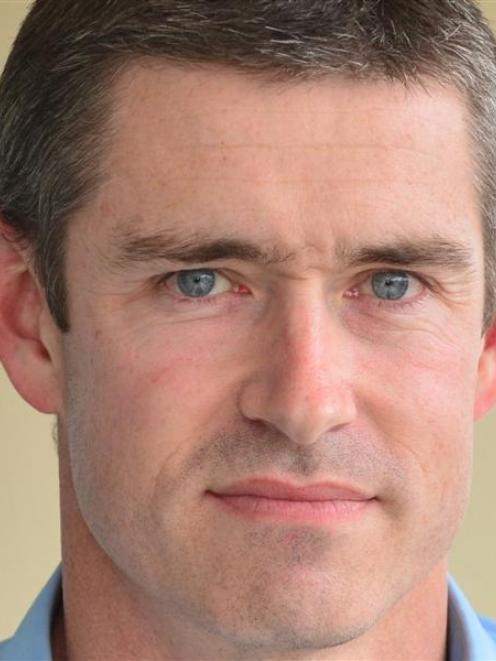 More than half of all police officers caught speeding in the Southern district during the past two years have been required to pay their fines.
Officers can have fines waived if they provide a justified reason for speeding, under the Land Transport Road User Rule 2004.
Statistics obtained under the Official Information Act show last year 19 police officers were caught speeding while on duty.
Nine paid the fine, six were waived and four cases are outstanding.
Fifty-six officers were caught speeding while on duty in the district in 2012, of whom 35 paid their fine and 21 tickets were waived.
Southern district commander Superintendent Andrew Coster said the numbers were low considering the amount of time spent on the road by the district's 550 police, but ''any level of unjustified speeding is unacceptable''.
''District police staff are well aware that they will be held accountable for unjustified speeding, which falls outside the exemption granted for emergency services ... ''''It is well understood [among police] that unjustified speed is not acceptable.''
Police officers who were speeding for reasons other than those allowed were treated the same as anyone else.
National manager road policing Superintendent Carey Griffiths said the drivers of police vehicles caught speeding were all fined and the fine was only waived if they could ''prove that the alleged wrongdoing took place in the execution of their duty''.
The offending officer was required to pay the fine personally and could face further disciplinary action depending on the circumstances of the offending, he said.