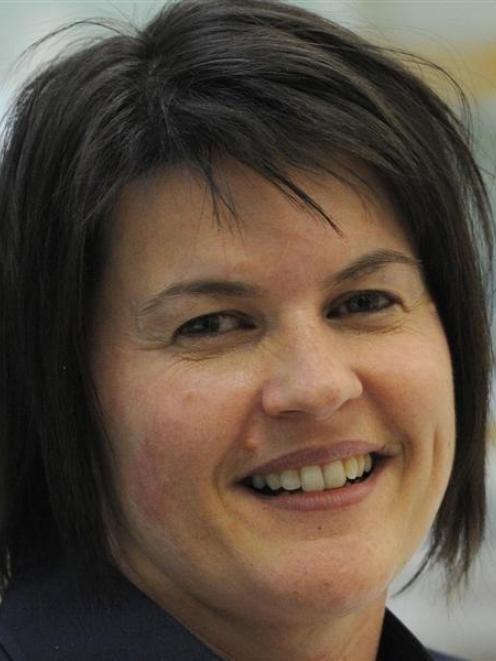 Faced with growing financial pressures, the Otago Museum plans to dip into its reserves for the first time for many years by spending more than $300,000 to improve salaries and offset rising costs.
The Otago Museum Trust Board yesterday discussed details of a proposed submission from the museum to the Dunedin City Council's draft annual plan 2012-13.
The draft submission noted the museum "greatly" appreciated the council's annual operational contribution to the museum.
The museum also acknowledged the council was not in a position to "increase its operational contribution" in the next financial year, starting on July 1.
The museum would need to "address the consequences", through its own endeavours, of a second annual "nil increase" in council funding.
This meant "self-resourcing inflationary impacts and known significant increases in electricity and insurance".
In its draft submission, the board said it had "made an active decision" to avoid compromising the services the museum provided for the community.
In order to maintain the performance objectives previously identified in the museum's draft annual plan submitted to the council last year, the museum's accounts for the 2012-13 year would, for the first time, show a "planned deficit".
This would be funded by using income received on museum investments, which would usually be added to the museum's financial reserves.
Taking this step was preferable "as a short-term measure", as it meant the museum could "continue to provide an excellent level of visit experience at the museum" for both locals and visitors to Dunedin.
This move would also enable the museum to "retain our excellent staff" and to "reward and incentivise their passion".
The board was confident it could take this step in the short term but "we must flag to council" it was not a long-term proposition, the draft said.
Experience and development director Clare Wilson said this was the first time in her 19 years at the museum that part of the museum's reserves had been used to meet a projected shortfall in operational funding, including to meet a projected 15% increase in much of its energy costs.
"It's a serious situation. It's not a decision that's been taken lightly."
This strategy was "not long-term sustainable", but the museum had decided to act, partly to save its "exceptional staff" from being lost either through attrition or budget-related cuts.