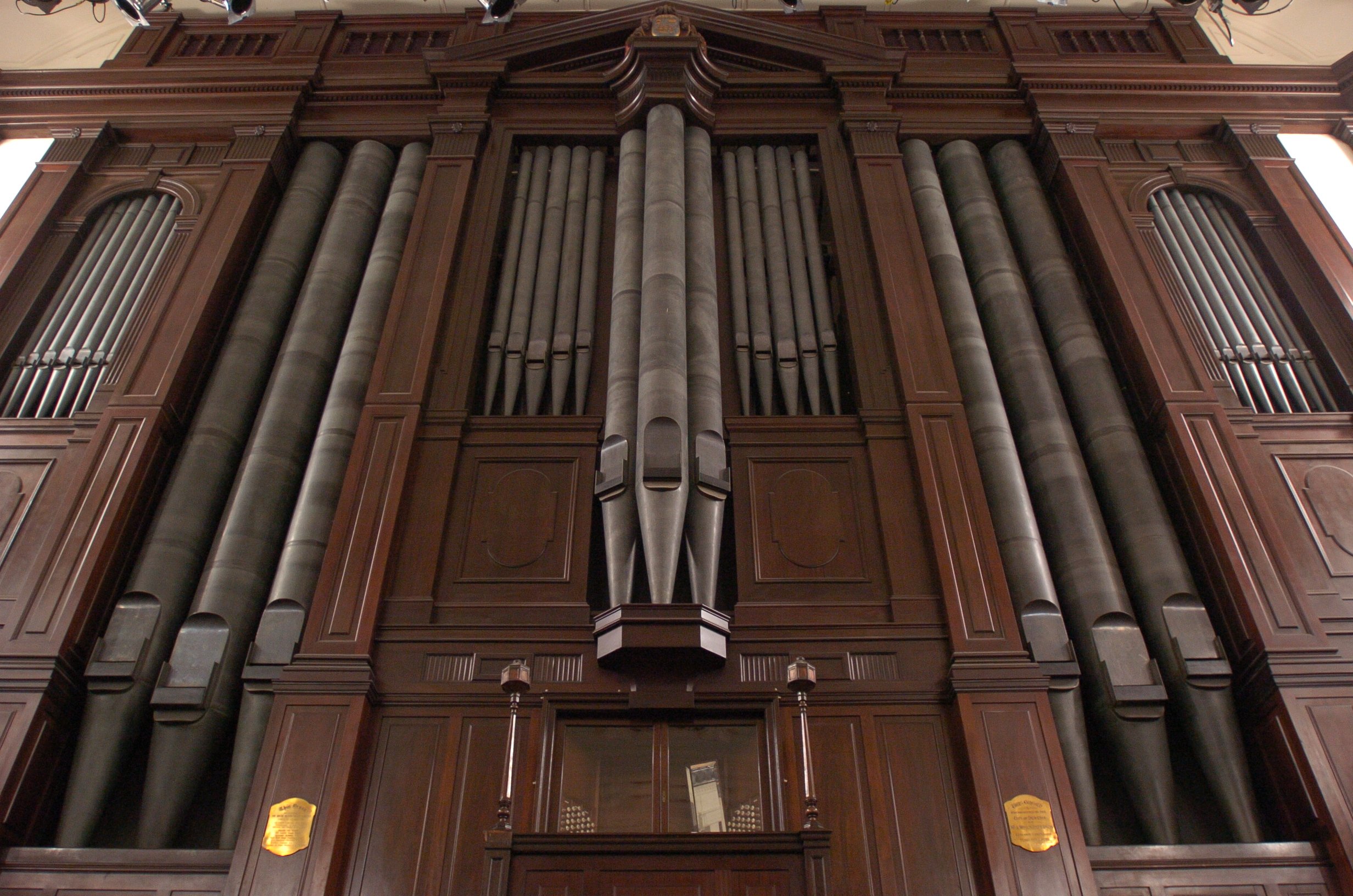 Dunedin city organist David Burchell presented a programme of Matariki-themed repertoire in the town hall yesterday afternoon, Norma the organ revealing a great variety of her many moods and personalities to a good-sized audience.
With immense digital dexterity, Burchell filled the venue with sound, as the various planetary titles received musical interpretation to match, and the organ responded magnificently, showcasing the many voices and settings available.
A fantasia by Buxtehude translated as Brightly Shines the Evening Star opened the recital, with strong melodic lines over-draped by high-registered tinkling obligato.
Etoile du Soir and Hymne du Soleil by Louis Vierne (1870-1937) were more contemporary and contrasting in character. Evening Star was particularly descriptive, close legato harmonies creating a feeling of an expansive stratospheric void. Hymn to the Sun dominated with loud authoritative textures.
Venus from The Planet Suite by Gustav Holst was very appropriate for celebrating a Matariki weekend.
Clair de Lune by Karg-Elert (1877-1933) was mostly soft and dreamy and two other works by Messiaen and Dupre demonstrated varieties of style and colourful registers.
A Young Person's Guide to the Pipe Organ is an ingenious medley of Twinkle, Twinkle Little Star variations, by Randolph Currie, scored to demonstrate the various voices and effects contained in the "pipes behind the wall".
Jenny Burchell had written poetic lines to introduce each section, and the work was arranged for this local occasion — "Hail to Norma the Organ Queen!"
Sonata in E Minor by Gustav Merkel completed the recital.
We tend to take for granted the great and powerful 100-year-old lady that quietly resides in the centre of the city, until recitals such as yesterday allow Norma to break out in full glory and resonance.