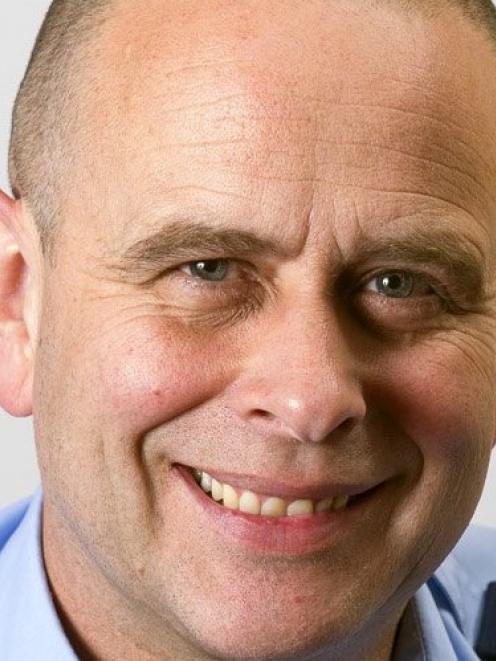 Southern drivers have one of the highest rates of drug-driving in the country.
Figures released under the Official Information Act show 1001 motorists have been charged with drug-driving offences in New Zealand between November 2009 and September 2013.
Of that number, 80 motorists in Otago and Southland were charged with drug-driving - the highest in the South Island and well ahead of Canterbury (50) and Tasman (42).
Of the 12 police districts, Southern recorded the fifth highest drug-driving rate behind Bay of Plenty (184), Northland (110), Waitemata (125), Central (109).
Southern District ranked ahead of larger metropolitan centres including Auckland (68), Wellington (74), and Counties/Manukau (46).
Road policing national manager Carey Griffiths said the figures took into account two charges, under the old and new legislation, which came into effect on November 1, 2009.
If an officer suspects a driver is under the influence of drugs, they may be asked to do a compulsory impairment test.
That includes an eye assessment, a walk and turn assessment, and a one leg stand assessment.
An unsatisfactory test would lead to the driver being asked to provide a blood specimen for laboratory analysis.
Penalties for drug-driving are similar to drink-driving. Those convicted face up to three months in prison or a fine of up to $4500, and are disqualified from holding or obtaining a driver licence for at least six months.
A Cabinet paper two years after the introduction of the new regime noted it was ''working well''. The most common drug detected was cannabis, followed by stimulants such as amphetamines and methamphetamine.
The paper noted detectable levels of some drugs in blood might persist after impairment has worn off.
''This makes it very difficult to determine where to set legal driving limits for a number of drugs that are related to known crash risk or levels of impairment as is the case for alcohol.''
The paper also noted New Zealand would also not move to a random roadside testing regime, until issues associated with saliva-based devices had been resolved.
Aotearoa Legalise Cannabis Party deputy leader Abe Gray said if police wanted to bloodtest a driver then ''they can basically say you have failed'' the compulsory impairment test.
That could potentially pose a problem for anyone who might have inhaled second-hand cannabis smoke at a party, he said.
To alleviate this risk authorities could look at introducing minimum levels so anyone found with trace levels in their system was not deemed to be driving while impaired.
''With the way the law is, any person who is a regular cannabis user will be driving with a trace level in their system, so at any time an officer pulls them over and thinks they have failed the [impairment] test then they are going to be done.''