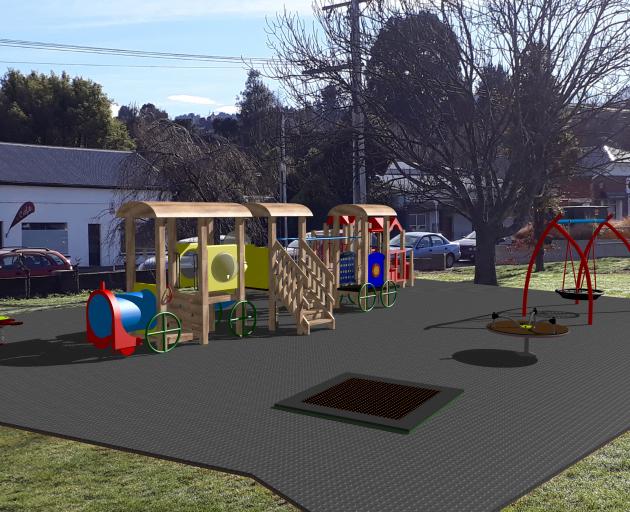 Green Island community representatives are "over the moon'' at the news that the $210,000 funding target for a new recreation area and playground has been smashed.
This week, the Lottery Grants Board pledged $115,343.60 in funding for the recreation area, which will be added to $114,285.60 in local funding raised during the past 18 months - making a total of $229,629.20.
Greater Green Island Community Network chairman Steve Hayward was thrilled at the news, saying the project had been a lengthy one, but it had been "worth the wait''.
The original plans to install a fenced playground in the Green Island Memorial Garden in Main South Rd had expanded to become a family recreational area and train-style playground for children aged 0 to 6 years, with accessible play equipment for wheelchair-users and a human-sized "mouse-wheel''.
"Good things take time, and with this grant from Lotteries, we can expand the project even further,'' Mr Hayward said.
"We are over the moon about it.''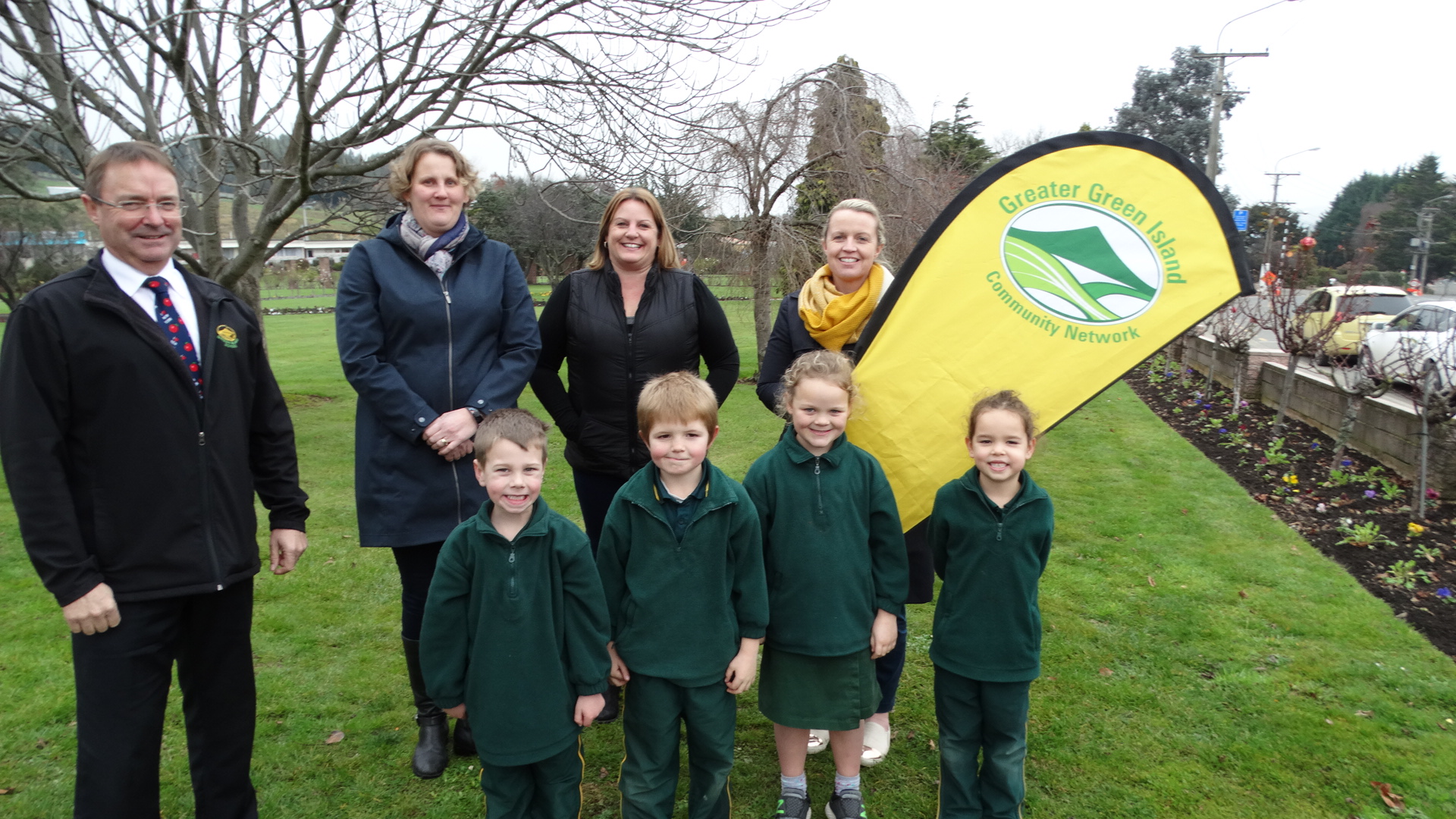 The network was also awaiting the results of the Z service station's Good in the Hood promotion, which would bring in some more funds.
With the extra money in hand, the recreation area would be able to include a barbecue and seating area, and he hoped to include an outdoor stage platform for performances.
"What we are looking at now is a space that will be a meeting point for the whole community and young families,'' he said.
The memorial garden area had always been a quiet area.
"Now it will have a new lease on life,'' Mr Hayward said. "Let the construction begin.''
Greater Green Island Community Network workers Amanda Reid and Leanne Stenhouse have driven the fundraising project since it was launched 18 months ago, and were equally delighted with the news.
"A playground and recreation area in Green Island has been something the community has been very keen on, so it will be great to see it come to fruition,'' Mrs Reid said.
Ms Stenhouse said the fundraising had been "a long slog'', but the support from local funders, the community and businesses had been "tremendous''.
"Now, we will be able to get started on ordering the equipment and getting construction under way.''
It was hoped that work on what would be known at the Greater Green Island Recreational Area, would start in spring and be completed by Christmas.
The network wished to thank all of major funding agencies which had supported the project, including the AAW Jones Charitable Trust ($10,000), Alexander McMillan Trust ($10,000), Bendigo Valley Foundation ($30,000), Dunedin City Council ($18,000), Lottery Grants Board ($115, 343.60) and the Otago Community Trust ($25,000).
Fundraising support had also come from many local clubs, groups, businesses and individuals.
The funders, supporters and the community is invited to join in a celebration next Friday afternoon, June 29, 3.30pm, at the Green Island Memorial Garden.
BRENDA.HARWOOD @thestar.co.nz