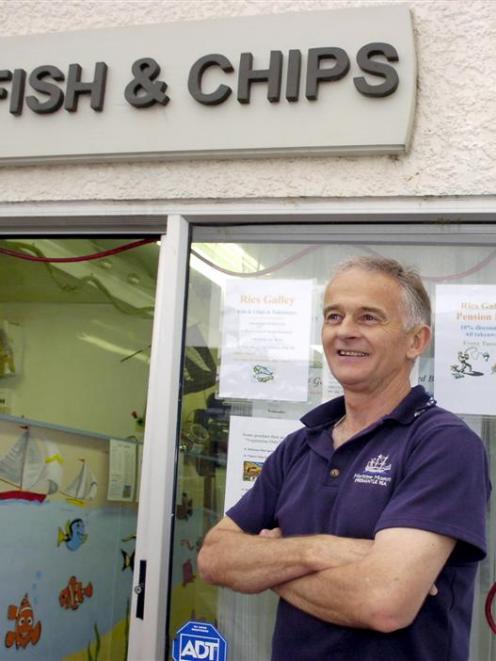 Not only has Portobello scooped the prize for best chip store in the South, but it has also won another prize - for the best motel in New Zealand.
The Portobello Motel won the award for best motel in 2009 at the Corporate Events Guide People's Choice awards at a gala dinner in Auckland on Friday night Motel owner Christine Neill said she and husband Sam were thrilled to win the award, which was a reflection on the staff and the service they provided.
"We were surprised to get to the finals, but to win was just fantastic," she said.
The eight-unit motel, which was opened by the couple in November 2003, beat four other competition finalists to win the people's choice award.
In a rare double for Portobello, the local fish and chip store also picked up a national award last week.
After making five home-made signs declaring his Portobello fish and chip store a regional finalist, manager Wayne Cameron (57) had to do some hasty editing when Best Chip Store Competition organisers rang to confirm Ric's Galley was judged the best fish and chip store between Bluff and Timaru.
Mr Cameron has managed the store during the past year for his older brother Alan, who owns the neighbouring Portobello Deli.
It was the first year the shop had entered the awards.
He credits the win to his 13mm chips cooked in 100% canola oil.