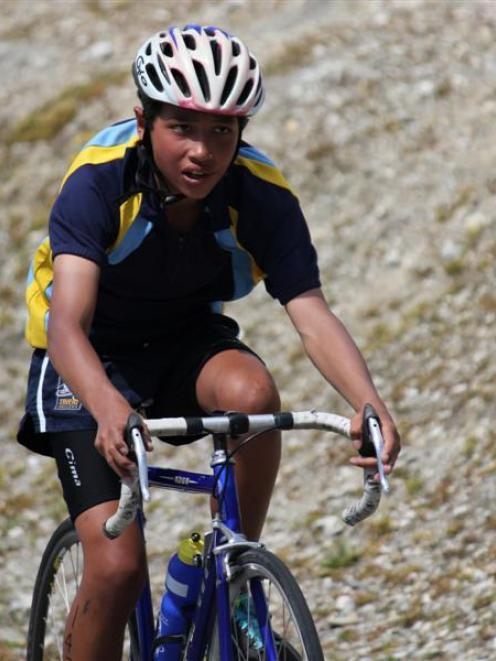 Taieri College pupils proved their mettle in trying conditions at the Otago Secondary Schools' Triathlon last week.
Taieri College sports co-ordinator Graeme Egan said the school's competitors exceeded expectations with their performances in the more than 30degC heat.
The junior girls team came ninth, while the junior boys team came tenth.
''The future they will have in the sport is just incredible,'' he said.
He was also pleased with the effort of 16-year-old Vicki Clarke, who finished ninth in the individual senior girls event.